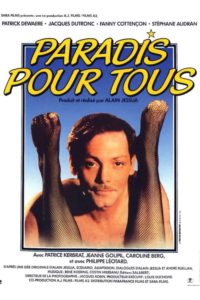 ---
Doctor Valois has invented the "flashage", a cure for depressed people. After having tested it on monkeys, he tries with a first human patient, Alain Durieux. This is great success, everybody's happy except may be Alain's wife, Jeanne, who's worrying about the changes in Alain's personality. Other patients use the treatment with similar successes, and Valois's happy about it. But the monkeys are changing: non-cured ones are made mad by the over-stability and stereotyped behaviour of the cured ones. So are the humans. When Valois realises he can't stop the process, he decides to "flash" himself.
|
Cheating Notes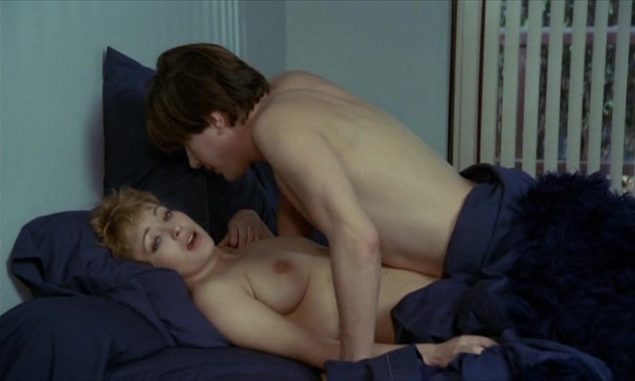 In the very beginning of the movie, we see the wheelchair-bound husband watch the doctor fuck his wife. The wife lets out some moans that her husband can clearly hear (very erotic to my ears), but her husband doesn't seem to have too much reaction to it. Since there are no subtitles, I'm not sure if this is part of the doctor's treatment of his depression (the so called"flashage") or this is already the result of that treatment (probably the latter). After that, the bulk of the movie is basically a recollection of how things got there.
Fast forward to around 1:44:05, the husband lies on a hospital bed and wakes up to the view of his wife kissing the doctor in front of him. Maybe this is the part where his wife has first joined and helped in his treatment.
Watch Full Movie Online
---
---
---