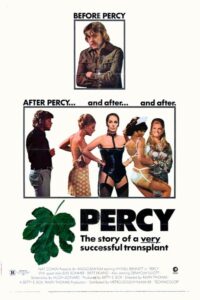 ---
Edwin Antony (Hywel Bennett) is emasculated in an accident which kills a young philanderer. Doctors successfully replace his member with that of the dead man, but refuse to tell him the full story of the organ's origin. So Edwin begins a search which takes him to the philanderer's wife - and also to his many, many girlfriends...
|
Cheating Notes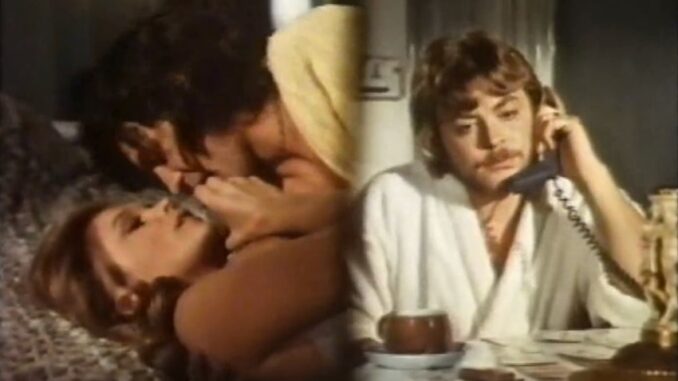 A young philanderer falls from a window building and dies when the husband of the wife he is currently fucking comes home unexpectedly. He falls on top of Edwin, who survives but gets emasculated. Edwin gets a penis transplant, with his new penis coming from the now-dead philanderer.
Edwin's wife is cheating on him with a guy she works with. She and the guy have a bed scene at 15:42. A few scenes after that, they call Edwin to tell him that she's leaving him.
Edwin visits the wife and girlfriends of the philanderer one by one, and apparently, his girlfriends all have husbands. Edwin gets to make out with almost all of the guys' girlfriends and nearly fucks them but something always comes up to disrupt it. Included among the wives is the wife that the philanderer was with when he fell.
Edwin ends up being with the philanderer's wife in the end.
Watch Full Movie Online
---
---
---