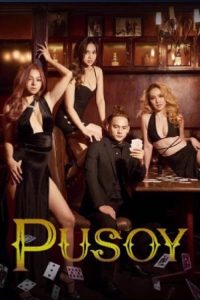 ---
Popoy works as a bodyguard to gambling boss Rodolfo. But when they killed the son of a politician, they need millions for protection. And when money is at stake, no one is an ally.
|
Cheating Notes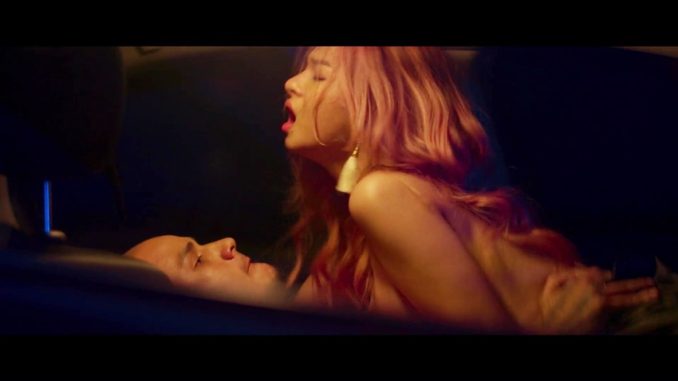 At 55:18, Popoy bangs Mika, a gambling hustler, in the comfort room of the gambling house. Her boyfriend notices her long absence and goes to the comfort room to look for her, but when he finds her, Popoy has already left. He then takes her to the parking lot and fucks her in his car. Mika's sex with Popoy is nice, but her sex with her boyfriend in the car is even hotter. She even sucks his tongue for real.
Xandra is the mistress of Popoy's boss and also his hustler at the gambling tables. They have a sadomasochistic relationship, with the boss on the receiving end. At 1:20:33, Xandra proposes a plan to Popoy to rob his boss. She fucks him in her car to encourage him more. At this point, however, Xandra's relationship with the boss isn't so good anymore.
Mika agrees to hustle for Popoy's boss instead of her boyfriend. At 1:27:13, the boss wants to fuck her. She says that it's not part of the deal, but when he offers her more money aside from her cut of their hustling, she obliges and even lets him fuck her in the ass.
A few scenes later, Mika's boyfriend comes to the boss' gambling house to confront them and try to take her back.
Summary
Do you know who else should have cheated in this movie? Popoy's wife. Her situation is very ideal for it: she's jobless and stays home all the time, she lives with her husband's family, including her jobless brother-in-law, who is also home all the time along with her, plus she sometimes sees her husband being dropped off by his boss' mistress, making her jealous and giving her a plausible excuse to cheat on him, etc. Sadly, the filmmakers did not explore that route. But that's ok though. The movie is still hot without her cheating, plus we also get to see her have sex with her husband near the beginning of the film.
---
---
---