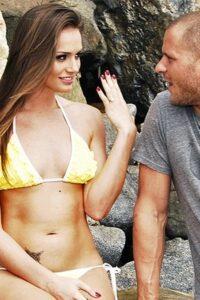 ---
Part 1. Tori and Rocco have just tied the knot and are off to a secluded spot on the beach to spend their honeymoon. After frolicking around in slow-motion, they decide to consummate their marriage with a riveting rendition of the horizontal mambo.

Part 2. After a wonderful first night on their honeymoon, Rocco decides head off to the market leaving Tori to wander around on the beach. Along the way, she meets up with Scott who questions whether rushing into a marriage at 22 wasn't a hasty act on her part. Insulted, she retreats back to her hotel only to contemplate what life is going to be like having only one cock to suck and fuck. And that's when Scott comes a knockin' at her door.

Part 3. The soap opera that is Tori and Rocco's marriage continues in this exciting episode where we learn that Rocco is cheating on his wife with her best friend April, a fine piece of ass who's fuckilicious pussy is almost worth ending a marriage over.

Part 4. And so we've come to this! After discovering that their marriage was based on a lie and that they're both equally guilty of fucking behind their partner's back, Tori and Rocco file for divorce. After the proceedings, Tori is overcome with grief and her tight little asshole seeks comfort in the form of her attorney Keiran Lee's enormous cock.
|
Cheating Notes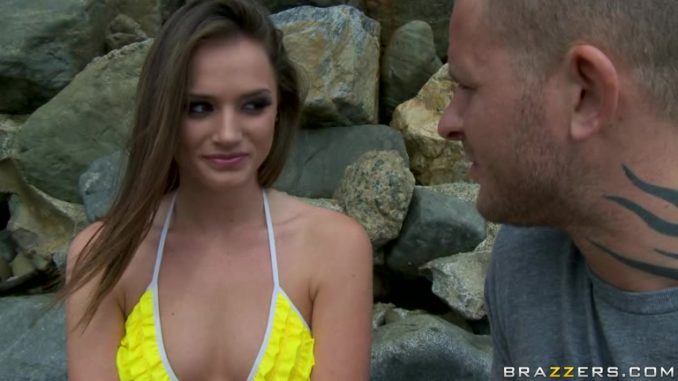 Please read the synopsis above as it basically sums up the movie's entire plot already.
Watch the full movie below, divided into four parts. For full screen, click the provided link in each video and watch on site as for some reason, the embedded videos  below don't go into full screen.
Part 1: Waxtube.com (Wedding and honeymoon scene of the couple)
Part 2: Waxtube.com (Wife's cheating scene. I like the part where she is hesitating and trying to resist the man's advance.)
---
---
---