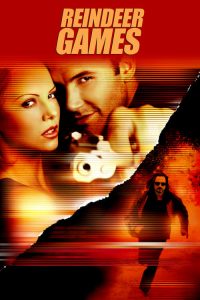 ---
After assuming his dead cellmate's identity to get with his girlfriend, an ex-con finds himself the reluctant participant in a casino heist.

After being imprisoned for six years on a grand theft auto charge, Rudy Duncan (Ben Affleck) is days away from release as is his cellmate Nick (James Frain) who is serving a two-year sentence on a separate charge. Nick has a number of pictures from a romantic correspondence with a woman named Ashley he has never met but is waiting for his release. Rudy is looking forward to returning to his family and having a fresh cup of hot chocolate. Nick is killed defending Rudy during a prison riot. When Rudy Is released the next day from prison he recognizes Ashley waiting outside the prison for Nick and Rudy takes his place and pretends to be Nick. Nick had spoken of his previous employment in security with an Indian casino and Rudy finds himself involved with Ashley's criminal gun runner brother Gabriel (Gary Sinise). Rudy is violently coerced to cooperate with a Christmas Eve casino robbery scheme that Gabriel and his gang have been planning with Nick's casino knowledge as the key. Things don't go as planned with a number of plot twists and double crosses.
|
Cheating Notes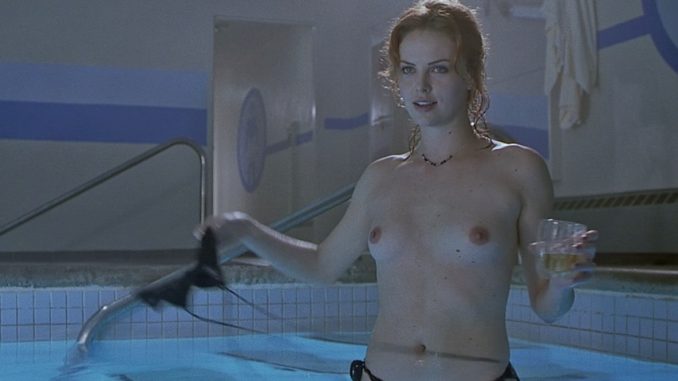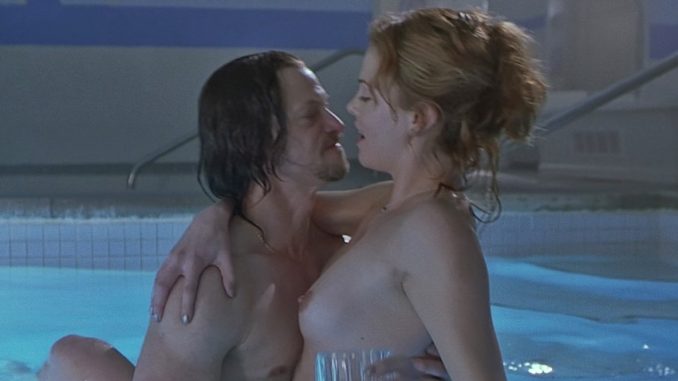 Rudy (Ben Affleck) pretends to be Nick, his cellmate who is killed in a riot, and meets his hot penpal/girlfriend Ashley (Charlize Teron) when he gets out of prison. She doesn't know any better because she supposedly only exchanged letters with Nick and hasn't seen photos of him yet. She fucks Rudy at 18:00.
(Spoilers)
We will find out later that Gabriel, who introduced himself first as Ashley's brother is actually his boyfriend. At 1:20:53, Rudy sees them in the pool, and by listening to their conversation. learns of their real relationship. He also sees them start to make love in the water.
(More spoiler)
At the end part of the movie, Nick reappears. It turns out that he's not dead at all and is the real, real boyfriend of Ashley. They just pretended that they were penpals so that they can lure Rudy and Gabriel in but in fact, they were already a couple before he was imprisoned and she was the reason why he got in jail in the first place (he killed a man who was hitting on her or something).
Note: The theatrical cut has some extra frames in the sex scenes, emphasizing Charlize Teron's assets more. But there are also frames in the director's cut that are not in the theatrical cut.
M4uhd.tv (Director's cut)
---
---
---