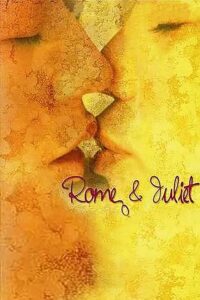 ---
Rome and Juliet follows the romantic journey and soul mating of two straight women caught in a web of forbidden love. Juliet (a conservative pre-school teacher) is a bride to be who befriends and hires Rome (a liberated businesswoman) as her wedding planner. As they go through the preparations, Rome and Juliet develop a deep friendship, a soulful connection and a love that is physically consummated. But conflicts arise when Marc, the groom, who is a young politician, shockingly discovers the ongoing relationship between the two women. Angered and humiliated, Marc calls off the wedding and a huge scandal explodes, leaving Rome and Juliet in a state of emotional turmoil.
|
Cheating Notes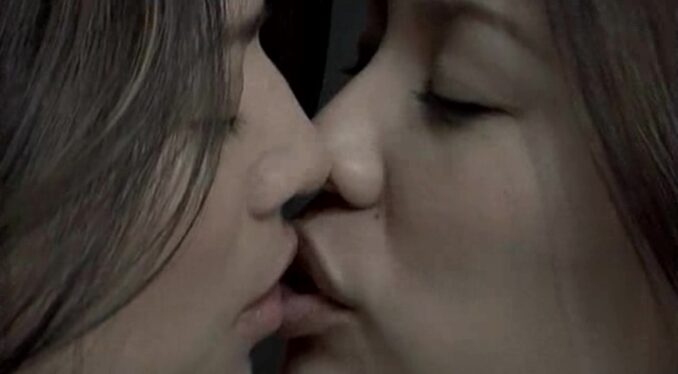 Juliet cheats on her fiance with Rome, a chick she befriends and then hires as her wedding planner. Rome is seen with a boyfriend too but she's not in a serious relationship with him. The two women's first cheating scene is at 1:15:40 where they kiss and have implied sex. Some parts of their lovemaking in this timeframe is shown in a flashback at1:32:19, where Rome reads her poem in a poetry reading and where they kiss in front of the attendants of the event.
The two have a shower scene at 1:36:30. They are naked and kiss a bit, but the shots are all above their shoulders so we see nothing. Juliet's fiance arrives and catches them in the shower together. They aren't really fucking when he catches them, just taking a shower together, but it's enough for him to know that Juliet is cheating on him.
Summary
The cheating/sex/kissing scenes in this movie are quite disappointing, which is a shame, because the actress that played Juliet is the one who played the conflicted, hot cheating wife in Lupe: A Seaman's Wife (2003)
Watch Full Movie Online
---
---
---