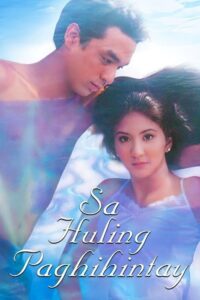 ---
The first time Erik (Bernard Palanca) laid eyes on Geri (Rica Peralejo), he knew that he had met the love of his life.
|
Cheating Notes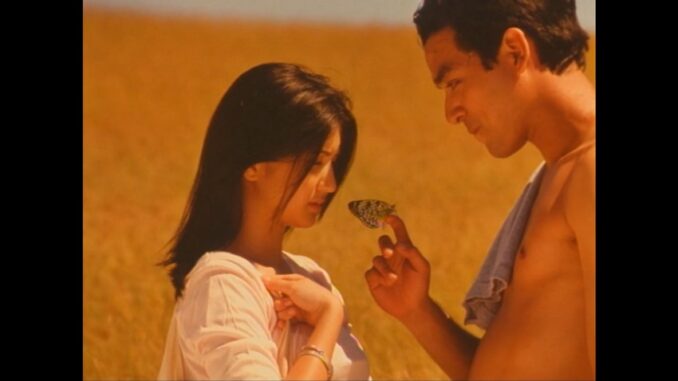 Erik and Geri are high school sweethearts. They have underwater sex in their prom (44:40). A year later, Erik enrolls in the same university as Geri in the big city. They rekindle their relationship and have sex (1:19:27), but Geri already has a boyfriend in the university and she just didn't tell Erik.
One night, when Erik accompanies Geri to her dorm after a date, they find that her boyfriend is waiting for her. Her boyfriend doesn't suspect anything so there isn't a confrontation between the two guys. Erik immediately runs to the dorm of his standby chick (by that, I mean the chick likes him and is already available for his taking but he's still busy with Geri) and fucks her.
Summary
I think that the sex between Erik and his standby chick is better than his sex with Geri because it was done in a more intense and passionate manner.
---
---
---