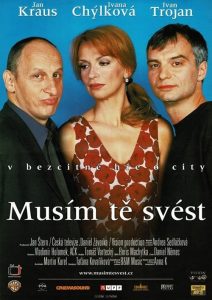 ---
A husband asks his best friend to seduce his wife in order to get a divorce.

A real event, only transferred from the French into the Czech setting, inspired Andrea Sedlácková to write her story about a plot planned by a husband and his friend against a high-standing woman politician. The marriage of a bankrupt businessman and his successful wife - a cabinet Minister - is going through a crisis. The husband wants a divorce, but she refuses all mention of this subject before the parliamentary elections to take place in two years' time. His worldly friend is to help the husband to resolve this situation; he promises to seduce his friend's wife, and the film shots of her "affair" are to force her into a divorce.
|
Cheating Notes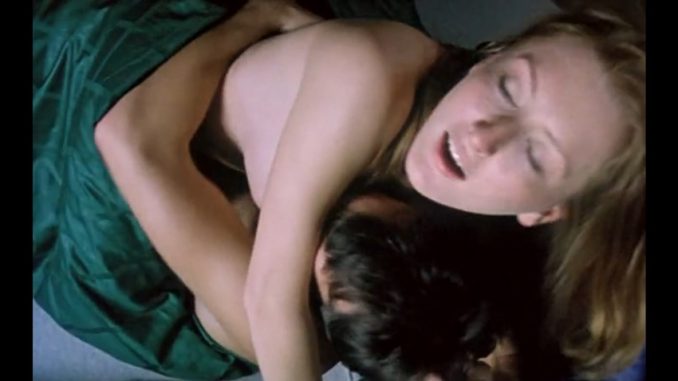 (Spoiler)
Kissing and only implied sex in the wife's cheating scene  (46:00), although we see her boobs when she is in the bathtub with her husband's best friend (55:09). At the end part of the film, the best friend forces himself on her in the woods while her husband, unknown to her, is recording it with a video camera from afar. He rips her clothes off, revealing her bra and panties.
There's an after-sex bed scene of the husband and his young mistress at 34:13, where we see the latter's boobs.
Vk.com (needs free registration)
---
---
---