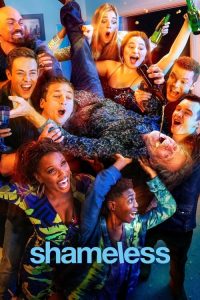 ---
Chicagoan Frank Gallagher is the proud single dad of six smart, industrious, independent kids, who without him would be... perhaps better off. When Frank's not at the bar spending what little money they have, he's passed out on the floor. But the kids have found ways to grow up in spite of him. They may not be like any family you know, but they make no apologies for being exactly who they are.
|
Cheating Notes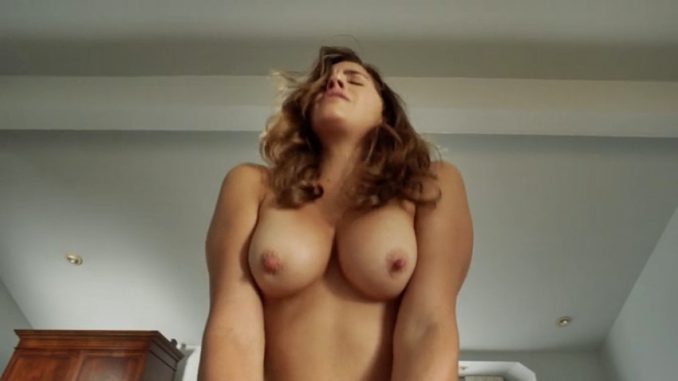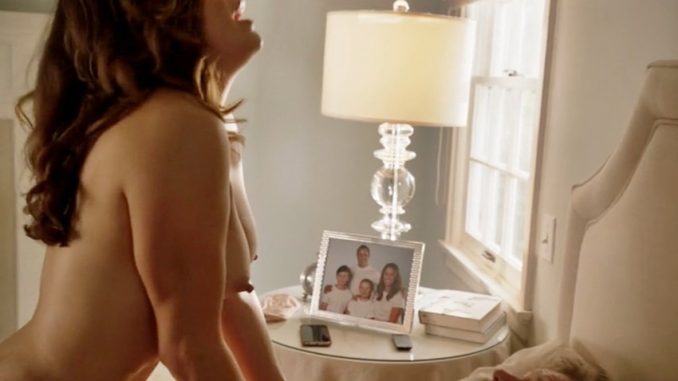 Frank (William H. Macy), an alcoholic father fucks several wives of the PTA association.
Season 9 episode 1
At 07:51, a wife rides Frank on the bed while a framed photo of her family, which includes her husband and her two kids, is shown on a tabletop in the background.
At 14:04 and 16:05, Frank has yoga sex with another wife after her husband leaves for work.
During a PTA meeting, the parents have to be tested for STDs, which leads to the couples confessing that they have cheated on their partners and telling the group who they had sex with. A lot of the wives point to Frank.
---
---
---