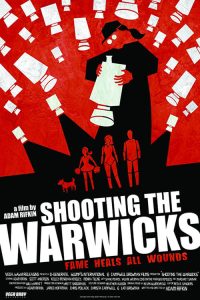 ---
Shooting the Warwicks is a darkly comedic satire about reality TV producer Mickey Wagner and his amoral attempt to re-invent the genre. Mickey's revolutionary idea is to pick an average family and put them under all-encompassing surveillance...without their knowledge. Unfortunately, Mickey soon realizes that the family is boring. In a desperate attempt to salvage the show, Mickey begins to interfere by injecting conflict to create drama. As the show gets better, the family starts to disintegrate. Mickey rationalizes that all will be OK in the end, for once the episodes begin airing, fame will heal all wounds.
|
Cheating Notes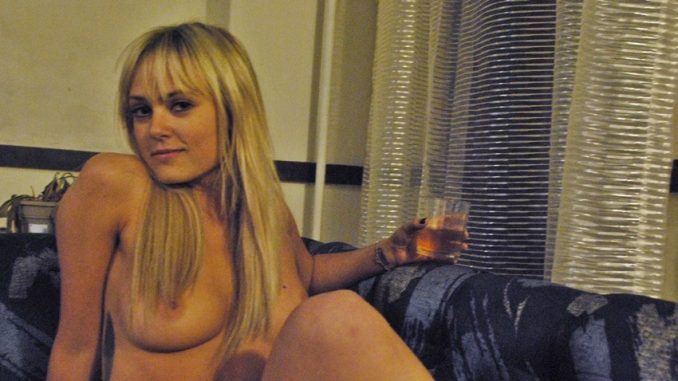 First, the TV producers try to make the husband cheat. Several women (actresses) attempt to seduce him, but it's a no-go. He's loyal. So they then try to make the wife cheat, and they succeed with the first man they throw at her. His name is Chad, her masseuse, and he first hits on her in a grocery store at 49:36. Their first sex is at 50:54, during a massage session, and they fuck several times more after that (55:00, 1:19:02), until their last climactic cheating scene at 1:22:43, where her husband catches them while she's humping hard on top of him.
Summary
The wife's cheating scenes are very hot. Her humping on top of her lover in the final climactic scene is the hardest I've seen in any movie outside of porn.
I thought that this film was just gonna be another average comedy based on its title, but boy was I wrong, as It turned out to be a pretty fucked-up dark comedy film and was very entertaining in that regard.
Other hot non-female-cheating scenes in the film:
The daughter's boyfriend banging her best friend on school grounds (twice).
The daughter and her new female friend posing nude for a supposedly Russian website (the daughter is made to think that her pics won't be seen by Americans) for money.
The daughter fucking a new boy at a party while her ex-boyfriend bangs loudly on the bedroom door.
---
---
---