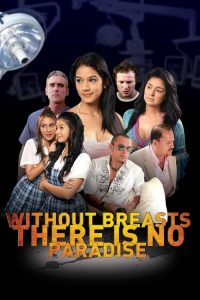 ---
Catalina is a young, beautiful girl living in extreme poverty with her brother Bayron and her mother Hilda. She becomes obsessed with getting breast implants to get social status and money. Despite having a boyfriend, she becomes a prostitute for drug dealers. In this way, she will enjoy all the luxuries that she lacks. Meanwhile, her boyfriend Albeira and her mother Hilda begin a relationship behind her back.
|
Cheating Notes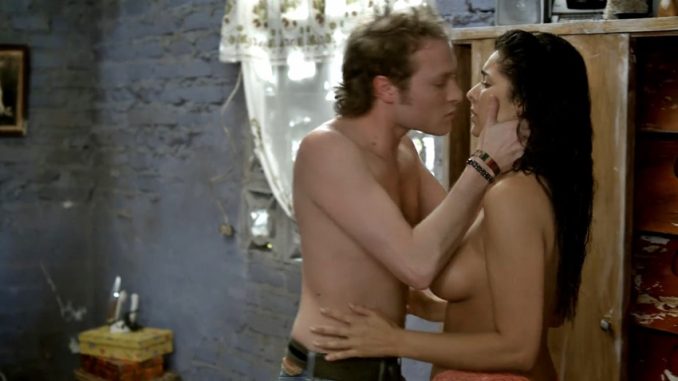 "I'm not a slut, sweetie..." - single mom to her daughter when the latter finds out that she is banging her boyfriend.
Catalina tells her boyfriend Albiera that he can't fuck her until she's 15. However, she's already hanging out with Yesica, her classmate, and a known whore around their neighborhood, and is tagging along with her to get some clients as a call girl.
Yesica brings Catalina to a Mexican drug boss but he doesn't want her because she's flat-chested (not really). A bodyguard of the boss offers her money for a breast implant operation in exchange for sex. The guy fucks her in the stable, rough and hard, taking away her virginity (12:24). After sex, he makes some excuses as to why he can't give her the money yet, and then the other two bodyguards of the boss come in and rape her.
Catalina fucks a drug boss during another drug boss' birthday party (24:00).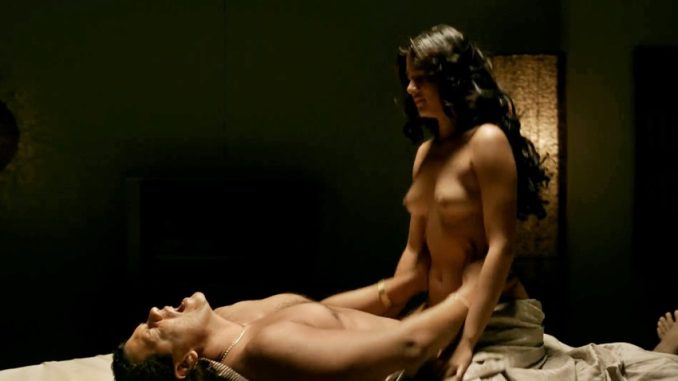 Catalina goes to a breast implant surgeon to have her breasts done. He wants to fuck her as one of the conditions so she does (29:00). It's an after-sex scene only.
Meanwhile, Albiera has been visiting Catalina's home a lot and developing sexual attraction towards Dona Hilda, her MILF single mom. He and Dona Hilda end up sleeping together (33:52).
Albiera and Dona Hilda have sex again (39:10). Her son (Catalina's brother) walks in on them. He is in a bad mood and points a gun at them and scolds them, but eventually, he softens ups and thanks Albiera for getting his single mom laid. But he also basically tells him that she's not a whore and if she made love to him, that means she loves him.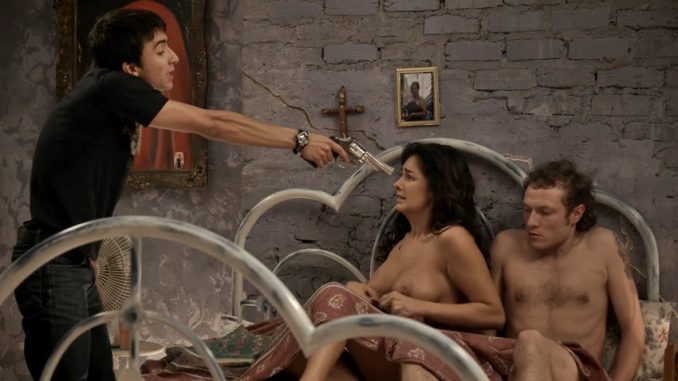 Catalina fucks Albiera on her 15th birthday as she promised (48:40) However, she makes sure that he's drunk first so that he won't notice that she's not a virgin anymore.
Summary
The Colombianas, man. They're hot. Watch out for the MILF single mom and her seduction and sex scenes with her daughter's boyfriend.
---
---
---