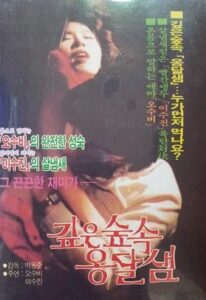 ---
A drifter gets a job as a horseback riding instructor at a ranch and disrupts the lives of the ranch owner, his wife, and a mute young lady whom the couple treats as their own daughter.
More Info: IMDB
|
Cheating Notes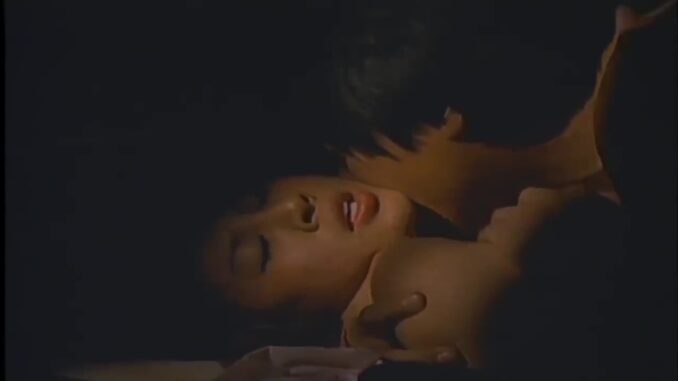 22:29 While having sex with his wife in the bedroom, the husband/ranch owner recalls coming home one day and finding his mom having sex with someone when he was a young boy. I'm not sure if it was her lover or his father/stepfather. This prevents him from performing further which leaves the wife dissatisfied. She goes out and rides a horse to vent her frustration.
32:23 The husband tries to fuck his wife again, this time on the couch. The same thing happens, he recalls the incident with his mom and is unable to finish again. His wife goes out and rides a horse to vent her frustration as usual, but this time, the horseback riding instructor takes advantage of her vulnerable state. He mounts her horse and starts fucking her. She willingly lets him because of her dissatisfaction with her husband.
44:26 The riding instructor forcibly enters the house and forces himself onto the conflicted wife. She gives in eventually and they fuck. He then sneaks out of the window when her husband comes home.
Extra: The riding instructor also fucks a female student of his in the barn. He also forces himself onto the mute young lady who saw her coming out of the house naked after he fucked the master's wife. The young lady gives in, however, and it becomes consensual. Also, the husband has a hidden desire for the young lady and at the end part of the movie, she lets him fuck her (not shown).
Watch Full Movie Online
via Naver.com
Part 1/2
Part 2/2
---
---
---