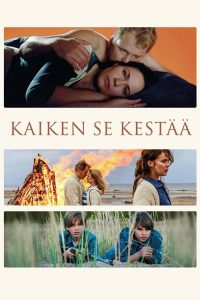 ---
The movie tells what happens when sexual revolution arrives into a conservative and religious small town in Northern Finland, as seen by the 13-year-old Star Boy singers who are forced to observe their parents' sexual liberation and its consequences at too close range. It's a powerful story of two families of architects being torn apart by crumbling of moral conceptions and the parents' endless need for love and freedom. After a fatal toga party, no one and nothing is the same, and the boys' confusion erupts violently - Even though Star Boys deals with heavy themes, it is ultimately a warm and positive survival story that portrays the persistence and capacity of children to get over even most difficult experiences in life.
|
Cheating Notes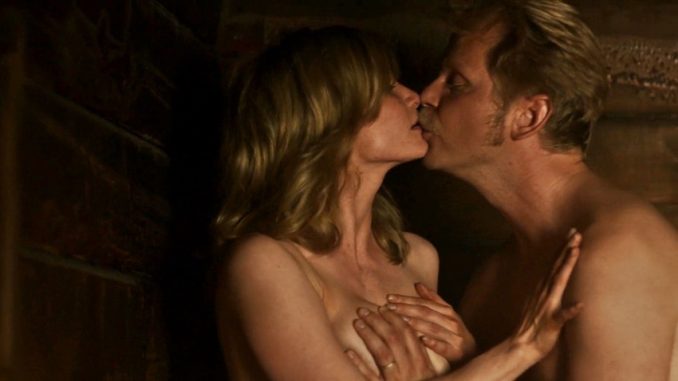 Vesa and Kaarlo are two boys who are best friends.
The parents in the neighborhood hold a Roman Empire-themed birthday party for Vesa's dad (15:34). Some wives, including Kaarlo's mom, dance in front of the men like courtesans. Kaarlo's mom starts kissing Vesa's dad on the couch while sitting on his lap. Vesa's dad kisses her leg and then kisses another wife on the lips. Vesa's mom sees them and disapproves. Kaarlo's dad is there too but seems oblivious to what his wife is doing.
Later that night, Kaarlo comes home to find his mom fucking Vesa's dad in his parents' bedroom (21:03).
The parents organize a swinging outing on the beach and bring their kids (including Vesa and Kaarlo) along with them (1:04:40). While the two boys are in the sauna, Vesa's dad and Kaarlo's mom, both naked, enter and start making out and petting beside them. Vesa's mom and Kaarlo's mom's current partner follow. The latter offers Vesa's mom to whip her. She's a hesitant participant in the swinging party but tells him okay. When he starts to do it, Vesa can't take it anymore and does something that disrupts the two couples' activity.
The parents gather around the campfire and start making out with each other's partners. Vesa's mom, who is still hesitant, grabs Kaarlo's mom's partner and starts kissing him too.
---
---
---