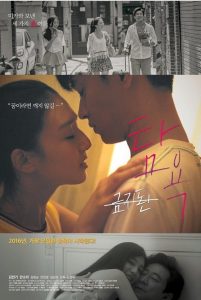 ---
Jeong Min is a writer. He comes to a coffee shop because his writing comes to a stand. Inspired by a Japanese woman who drops by the coffee shop for a job, Jeong Min decides to write 3 short stories of a Japanese woman/omnibus fantasy melodrama.

Eun-ji and Jung-min's mother has been feeling lonely since she sent her daughter Eun-ji to Japan to study. Her husband is having an affair with a younger woman, which is why the couple is separated (but not divorced). Jung-min is antagonizing his father and comforting his mother. One day, Eun-ji comes home for a short break with her Japanese friend Mika and her Korean-Japanese friend Kaname. The lonely house is crowded with people after a long time, and a small party is held.

Kaname, with her playboy temperament, is enough to seduce Eun-ji's mother, and her mother is also cautious but positively responsive to him. Jung-min, who has a crush on Mika, has a hard time communicationg with her with Eun-ji as an interpreter, but the two get along quite well.

Jung-min gets drunk and informs Eun-Ji of her father's affair. Mom and Kaname go out to buy some more drinks. Kaname brushes her hand. Her mother is shaken by the cautious but warm warmth she feels after a long time.

Meanwhile, Jung-min and Mika take the passed-out drunk Eun-ji to her room and lie down to spend time alone. Eunji's mother shares a drink with Kaname and they kiss and cross the line.

Upstairs, Jung-min and Mika, who seemed to be shy, have a strange love affair that highlights the transformation, while downstairs, the lonely mother and young man have sex.
|
Cheating Notes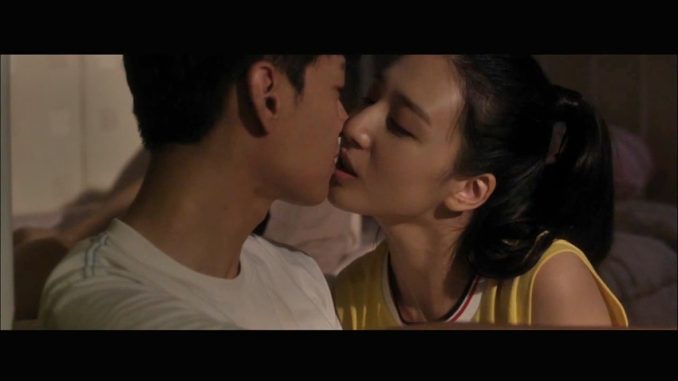 ---
---
---