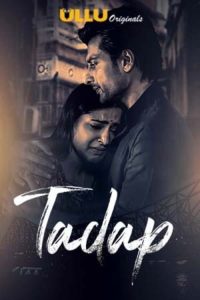 ---
A love triangle based on a city of West Bengal following the old tradition of our society, where a pretty girl living in her own magical world, craving for freedom falls in love with a crazy and bubby boy and marries him. Her love for him wavers when a well-settled widower enters her life and satisfies her needs.
|
Cheating Notes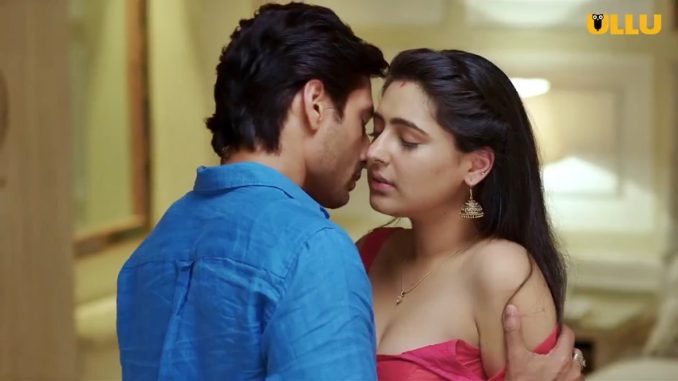 The wife develops an affair with a client at her company (an affluent widower with a young daughter). She fucks him in Episode 10 (they kiss on a train then they go to a hotel room), Episode 11 (hotel room), and Episode 12. In Episode 12, they have sex on the couch and have reached climax and put on their clothes when her husband comes home. He doesn't notice that they just had sex and is even being nice to her lover. He also kisses his wife (she is hesitant), not knowing that her lips and her entire body have just been feasted on by another man a few minutes ago.
In the end, the husband is ready to share his wife with the affluent guy, just so she won't leave him. This is according to a comment I saw regarding the series.
Strategic nudity only but still quite hot. A lot of the wife's boobs (excluding her nipples) are shown more in her sex with her husband.
Noodlemagazine.com (contains husband and wife's sex scene at 1:27:26)
111.90.159.159 (another husband and wife sex scene at 14:27. At the end, the other guy professes his love for the wife and tries to kiss her)
Unfortunately, I can't find the later episodes with the cheating scenes. If you can, please post them below or at the forum.
---
---
---