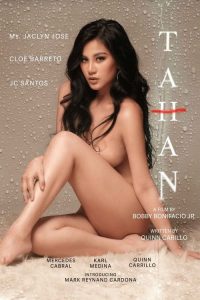 ---
When Elise falls in love, she decides to stop being an escort. But her manipulative mother won't let her and would make her life more chaotic.
|
Cheating Notes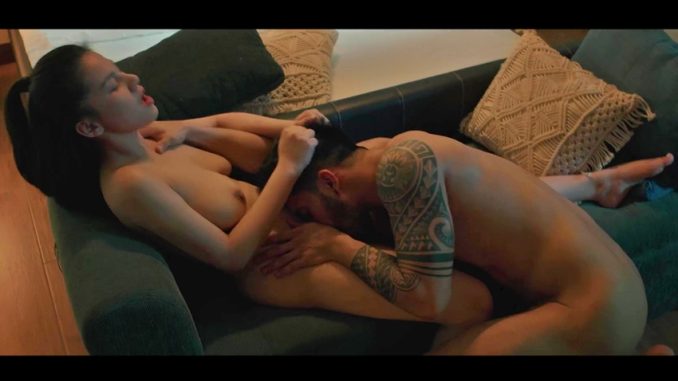 Elise is the kept woman of a rich businessman but she's still not satisfied with the huge sum of money he's providing her and is still prostituting herself. Well, at least we see her do it once, with a female client at the start of the movie. While with her friends, she picks up a guy in a bar and fucks him at her place (which is also paid for by the businessman). According to the dialog, she does this often. She also picks up a male escort in a gay strip club and pays him for his service. They fuck at the back of the strip club in a standing position and also at her place but that will come later in the movie.
When the businessman finds out that Elise is bringing men into her place, he gets mad and fucks her forcefully from behind. This scene will turn bloody.

Summary
Good sex scenes. The drama is intense, especially between Elise and her mother,  and the plot twist in the end will blow your mind away... or shall I say.. split it in two?
---
---
---