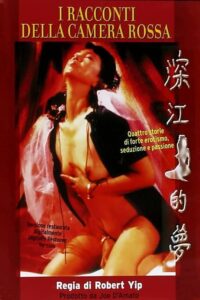 ---
The owner of a Chinese tea house offers hospitality to a mysterious traveler. In exchange, the man agrees to tell tantalizing erotic anecdotes to warm the atmosphere among the guests.
|
Cheating Notes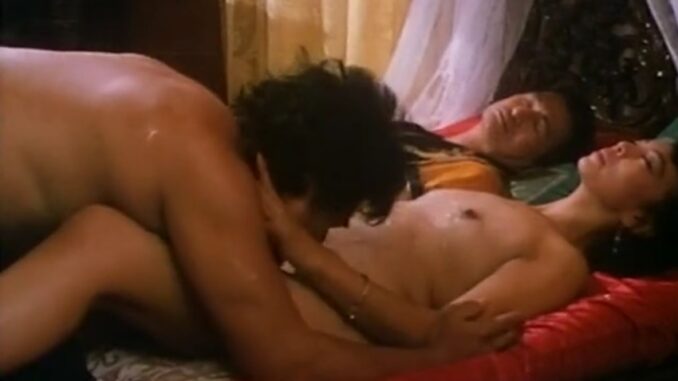 An Italian Decamerotic film set in the Far East.
A guy crossdresses and pretends as a masseuse to get physically close to a wife, but her husband, believing that he's a real woman, asks him to give him a handjob.
A sultan puts a chastity belt on his wife when he goes away. She tries to remove it without success and tries to make love to her lovers.
A husband takes some aphrodisiacs to enhance his lovemaking with his wife, but it just makes him fall asleep. So the wife calls the servant to make love to her instead, right beside her sleeping husband.
A tailor bangs a wife and they are caught in the act by her husband.
Watch Full Movie Online
---
---
---