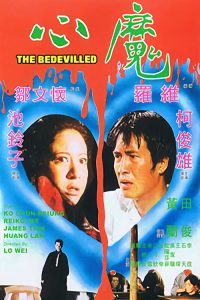 ---
In a small town, the only son of the local influential family is found dead and naked in the bed of wine shop proprietress Cheng Niang. His father, Lin Chi-Hsing, insists it is a murder committed by Tseng Chai-Chu, Cheng Niang's husband. Tseng claims that he is innocent. However, Cheng Niang has disappeared. Old Lin then tries to bribe the Magistrate Tang to sentence Tseng to death and excute him immediately. Cheng Niang learns about her husband's death and hangs herself. Magistrate Tang is conscience-stricken and begins seeing the ghosts of Tseng and Cheng Niang every night...
|
Cheating Notes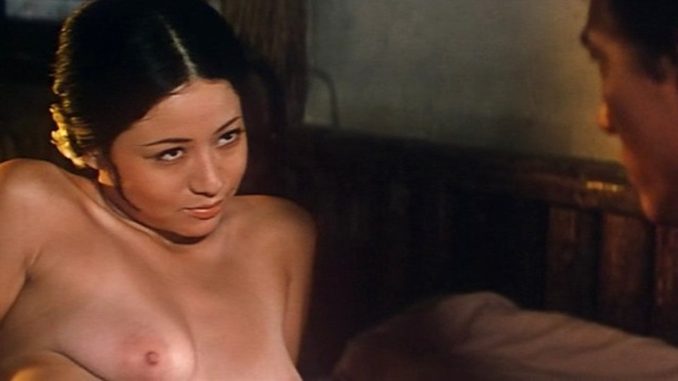 At the beginning of the film, Lin, the son of a local influential family goes to the wine shop of Cheng Niang with his servants and rapes her. Someone kills him right after and Lin's family points to Cheng Niang's husband as the culprit.
The head servant that Lin was with that day testifies falsely in court. He says that Cheng Niang seduced Lin and fucked him willingly that day (we see a visualization of that). After that, he claims that her husband barged into the room, caught them in the act, and blackmailed Lin for what he did. As the judge presiding over the case puts it, he's saying that Cheng Niang's husband used her as bait and killed Lin when his attempt at blackmail failed.
Meanwhile, the judge's mistress is cheating on him with her cousin, who is also a court official. At 21:47, the judge tells his servants to look for his mistress since she's not around. She is in fact, in bed with her cousin in the same compound at that moment.
At 1:03:18, the judge sees his mistress and the ghost of Cheng Niang's husband fucking. He beats the ghost up, not realizing that he's just having a delusion and the guy is actually his mistress' cousin.
---
---
---