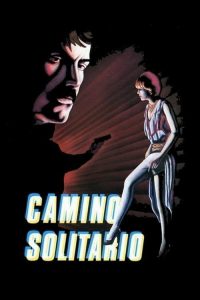 ---
A private detective - a divorced 30-something man who lives with his little daughter during the week - is hired by a beautiful married lady to find and bring back her younger sister who is the black sheep of the family. Later, the young wife sleeps with him but he does not seem to really believe his luck. She may have sinister plans and her rich husband's and some other people's lives may be at risk...
|
Cheating Notes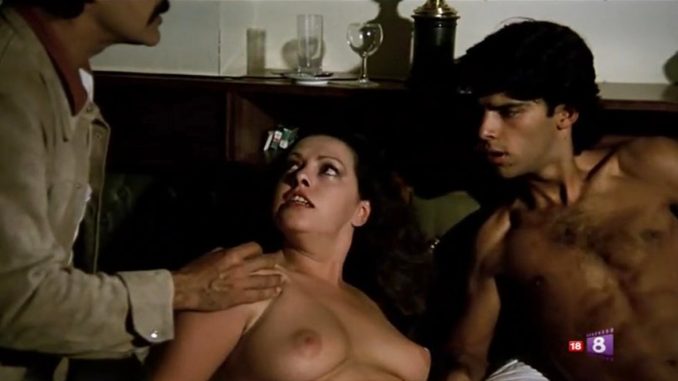 At 38:58, the wife has oral sex with her friend, an older female bar piano player, as recalled by the latter.
At 59:35, Jose, the wife's ex, kisses her in a bar.
At 1:01:51, the wife has sex with the detective. A few scenes after that, they have a tryst in her living room while her husband is groaning and struggling upstairs due to his ailment.
At 1:17:08, the wife's husband catches her and the detective making out/petting heavily. He points his gun at them but he struggles to shoot because of his ailment.
(spoiler)
In the final act, the detective finds the wife making love to Jose, but is it really her?
M4uhd.tv (with English subtitles)
---
---
---