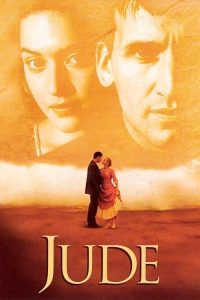 ---
Late 19th century England; Jude, an intelligent but unworldly stonemason, looks to escape rural poverty by gaining a university education. Toward this goal, when his wife Arabella leaves him, he moves to Christminster where he meets and falls recklessly in love with Sue, his beautiful and intelligent cousin. Though the two realize their destinies are intertwined, when he reveals his previous marriage, she is deeply hurt and in a perverse act of retaliation, marries another man. Broke and denied entrance to the university, he returns to his hometown. Some time later, at the funeral for their common aunt, Sue reveals to Jude that she's desperately unhappy. Soon an illicit romance begins between them until Sue's husband steps aside finally allowing Jude and Sue to be together openly. The two have children and live together as an unmarried couple. Though they must endure social and financial hardship, the two finally find happiness together, until tragedy strikes.
|
Cheating Notes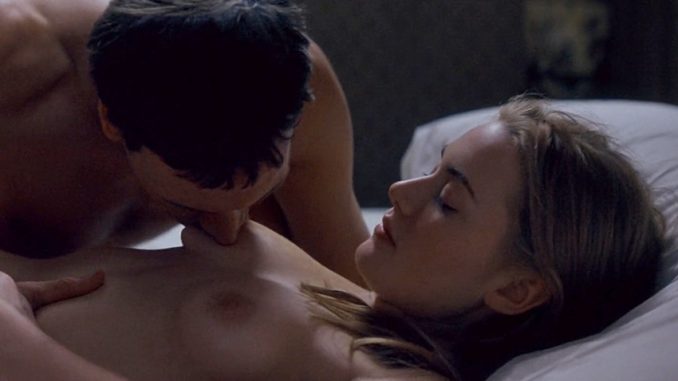 At 1:06:29, Sue (Kate Winslet) and her cousin Jude kiss briefly (she pulls away) when they attend the funeral of their common aunt in Jude's hometown. She is already married to an older professor/schoolmaster at this point.
Jude travels to where Sue and her husband are at the moment. Her husband, who feels that Sue doesn't love him and has already noticed a special bonding between the cousins, invites him to sleep over. Jude and Sue kiss that night (1:11:40). It is a long, passionate kiss but they don't have sex.
Sue's husband lets her go (but doesn't divorce her) so that she can be with Jude. At 1:21:38, Sue, who isn't ready to have sex with Jude, finally does it with him when she perceives that his wife (who also didn't divorce him) is trying to get back with him. It's quite a hot scene.
(Spoiler)
If you find Kate Winslet's sex scene hot, then I advise you to jerk off at this point in the movie, or risk losing your erection because of a tragic event that will come soon.
---
---
---