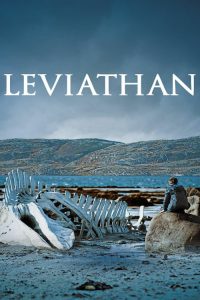 ---
On the outskirts of a small coastal town in the Barents Sea, where whales sometimes come to its bay, lives an ordinary family: Kolya (Aleksey Serebryakov), his wife Lilya (Elena Lyadova), and their teenage son Romka. The family is haunted by a local corrupted mayor (Roman Madyanov), who is trying to take away the land, a house, and a small auto repair shop from Kolya. To save their homes, Kolya calls his old Army friend in Moscow (Vladimir Vdovichenkov), who has now become an authoritative attorney. Together they decide to fight back and collect dirt on the mayor.
|
Cheating Notes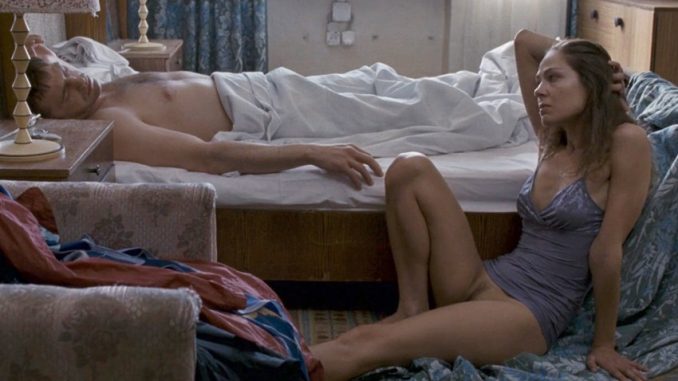 Kolya is forced to fight the corrupt mayor when he is told that his house will be demolished. He recruits a friend, an old Army friend who is now an attorney, to help. But the man's arrival brings further misfortune for Kolya when the said friend fucks his wife. It first happens at 51:57 and it's an after-sex scene only, where the wife is wearing an undershirt with no bras and panties while she talks to her husband on the phone. We see her bush and some deep cleavage but that's it.
At 1:10:35, Kolya catches his wife and his friend fucking while they are having a picnic outdoors with some friends. It happens off-screen, so we don't see anything either.
---
---
---