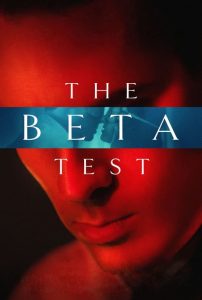 ---
An engaged Hollywood agent receives a mysterious letter for an anonymous sexual encounter and becomes ensnared in a sinister world of lying, infidelity, and digital data.


|
Cheating Notes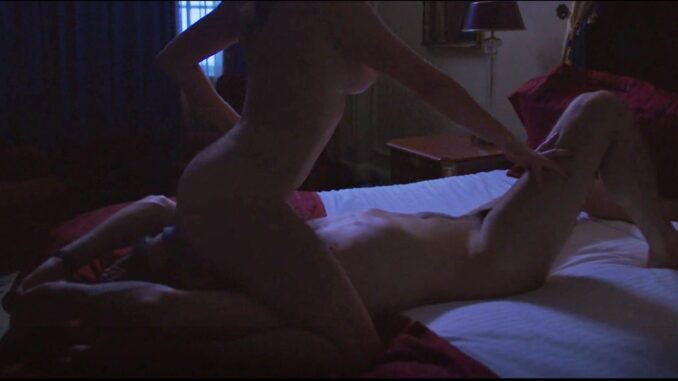 After the husband gets the invitation to meet up with this person who he is not sure if it's even a man or woman, it's anonymous so keep in mind, he keeps thinking throughout the movie who it could be that sent the letter. He immediately starts contemplating if he should go through with this or not. His secretary who he thinks is flirting with him takes the purple letter of the invitation from him in a panic and he has an important business meeting. So he has no time to get the letter back. The secretary puts the letter in the mailbox and the path is set in stone.
He gets the date for when he has to go to the hotel room. He shows up and notices the blindfold he has to wear. He's worried if he should do it or not...but then he decides fuck it and goes in.
In the intro of the movie, the first woman admits to cheating on her husband, she wants to be with her lover again. I'm not gonna spoil the movie but at the end of it you will find out how the characters can find out who the random lover is because when they all first meet each other it's with a blindfold.
At 24:30: Husband goes into the hotel room and the woman shows up. She is in her lingerie and walks towards him. They're both blindfolded so it seems kinda awkward when they look for each other in the room. But when they start it's really hot. Some nice kissing, she takes off her bra and gets down on her knees to suck his cock. The scene cuts to him talking in a business meeting etc then back to him fucking this strange woman in other positions. She has a nice body, as seen when she sits on his face with her nice ass in the sex scene. As to why it's cheating wife....Pay attention to her ring finger, she is married. All the people that get the letter are married.
Sadly this is the only sex scene where it has a cheating wife in it, but still hot.
At 1:03:33: Husband has sex with his wife. The scene isn't bad, with some nice thrusting and a bit of slapping. You see her tits a bit and some crazy moans.
Small spoiler...the wife is not as innocent as you may think. The letter her husband gets, is a letter she also got. It is revealed at the end that she also cheated.
Also a sexy detail in the movie. When they open the letter you get to choose what kind of kinks and type of sex you are into. The wife as seen in the end, picks Top position. She's a bit of a dom herself, sadly no cheating sex scene with her. But given what she did with her husband, she was probably even crazier with the strange lover.
Summary
It's a funny movie, worth watching for the WTF moments. While the cheating wife isn't really in your face so much, It shows how scary it can get when you cheat. Most of the people that cheated got killed by their wives and husband in the movie. No sex scene the rest of the characters that cheated just the killing scenes was shown. It's still an ok movie with a nice sex scene. The ending of it is even weirder.
Watch Full Movie Online
---
---
---