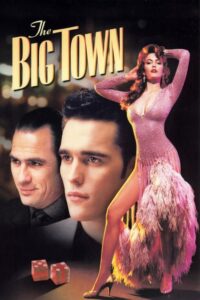 ---
It is 1957. J.C. Cullen is a young man from a small town, with a talent for winning at craps, who leaves for the big city to work as a professional gambler. While there, he breaks the bank at a private craps game at the Gem Club, owned by George Cole, and falls in love with two women, one of them Cole's wife.
|
Cheating Notes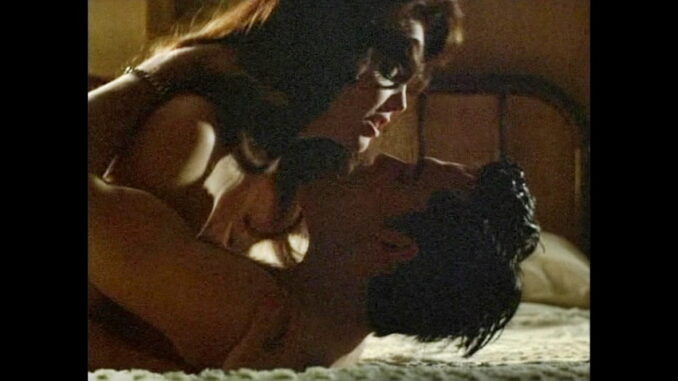 At 48:35, the club owner's wife (Diane Lane) comes to the gambler's place to apologize to him for what her husband did last night: he accused him of cheating at craps and threw him out of his club. She takes him to dinner and he watches her do her dance number at the club later, where she's half-naked, wearing panties with no bra and only pasties covering her tits.
After a heated argument at the club where the wife slaps the gambler, the two kiss and fuck on top of the bar, with her skirt lifted up to her waist (1:02:50). They also kiss on the street after that, where you can see their saliva intertwine as their lips part.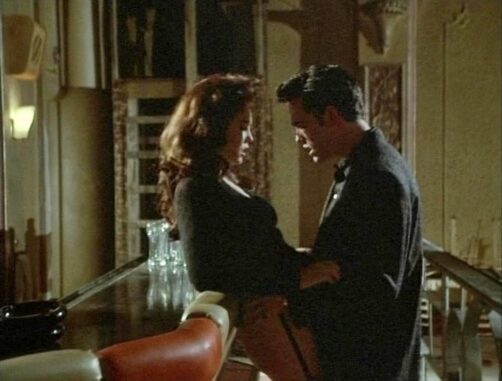 At 1:17:40, the two kiss and proceed to fuck in the bedroom. Her boobs are in full view while she's riding the gambler's dick. After this scene, they kiss publicly at a restaurant and then have another bed scene after (kiss and dialog only).
At the end part of the movie, the gambler comes home and finds the wife in bed with an attorney. They're not fucking but it's an obvious post-coitus imagery, with the attorney naked and drinking champagne, and the wife wearing her robe loosely and her bra laid out on the bed.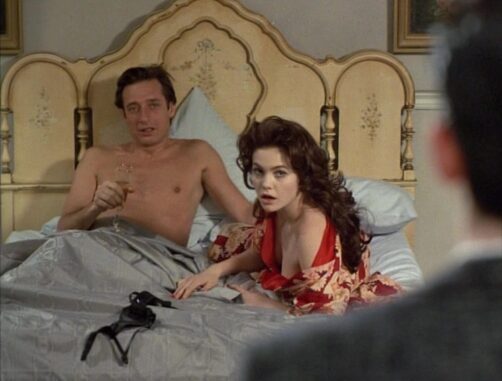 Summary
Diane Lane is younger here, her face a little plumper but still looking hot. I like the part where she rides the guy on the bed best. No wonder she is the unofficial cheating queen because even early on in her career, she's already playing cheating wife roles like she's born to do them.
Watch Full Movie Online
---
---
---