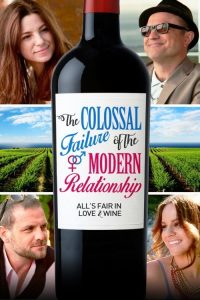 ---
Cat (Krista Bridges) has a mediocre job, mundane social life, and her relationship with Freddy (Enrico Colantoni) has been, well...uninspired. Enter Richard (David Cubitt), Freddy's boss. Charming, gregarious, astute, and shockingly self-confident, he promises to be everything Freddy is not. Cat and Richard's brief encounter evolves into an affair. Overwhelmed by her own guilt, however, she breaks it off to make a final, sincere attempt to reignite the flame with Freddy with a romantic trip to wine country. Nothing, however, can prepare Cat for what happens when she finds out Richard - accompanied by his perky, perfect young girlfriend, Amy (Brooke Palsson) - is joining them.
|
Cheating Notes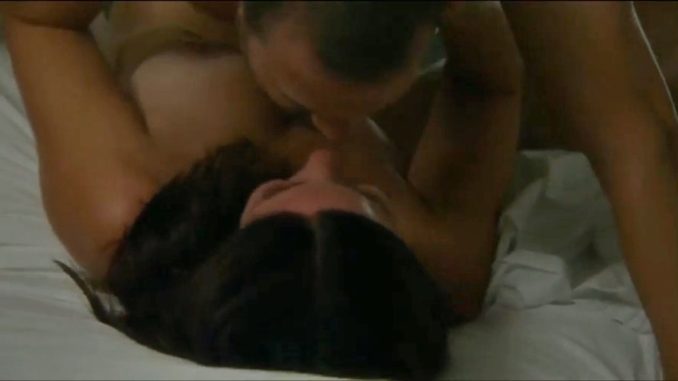 At the beginning of the movie, Cat fucks Richard, her live-in boyfriend's boss, at her place. Her boyfriend arrives so Richard escapes and she rushes to the bathroom and pretends that she's taking a shower. With nudity.
While on a trip to wine country, Cat kisses Richard in the middle of a vineyard and has implied sex with him (29:54).
---
---
---