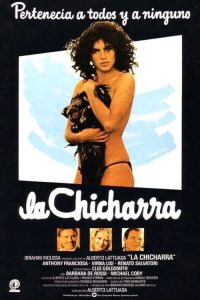 ---
Wilma, a washed-up singer and former prostitute marries good-natured and well-off truck-driver Ulysses, who opens a truck stop/restaurant for her to run, which she names after her friend (even though "La Cicala" doesn't exactly seem like the best name for a restaurant). Unfortunately, Wilma is still very self-absorbed and more than a little promiscuous, especially with the flattering truck driver "suitors" who are always hanging around when her Ulysses is away. Things don't come to a head though until her resentful teenage daughter shows up, and mother and daughter begin to sexually compete for men with the not-exactly-virginal-herself "Cicala" caught in the middle.
|
Cheating Notes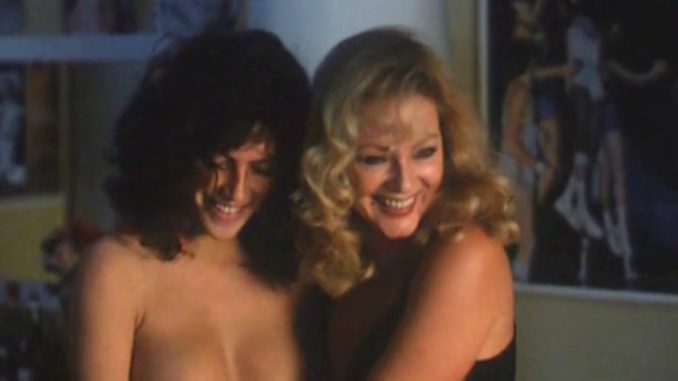 29:50 - A trucker friend of Wilma's husband knocks on her door and tries to fuck her, but she rejects him.
54:29 - The trucker tries fucking Wilma again. This time, after a little initial resistance from her, he succeeds.
---
---
---