---
A middle-aged man becomes impotent due to a car accident, driving his young wife into the arms of an artist who stays at their inn. The wife becomes jealous when the artist's girlfriend joins him a few days later, and landslide 'accidents' do happen a lot in their little mountain town, which may cause the death of certain tourists who have bad luck.

Middle-aged Zhao Wenqing runs a small hotel. One day he rescues Huang Liyun from a disaster in a mountain. She marries him in order to repay his kindness, and they live a loving life. But over time, they are unable to enjoy their marriage. When Fang, a young graduate student comes to stay there, she remembers her womanhood.
|
Cheating Notes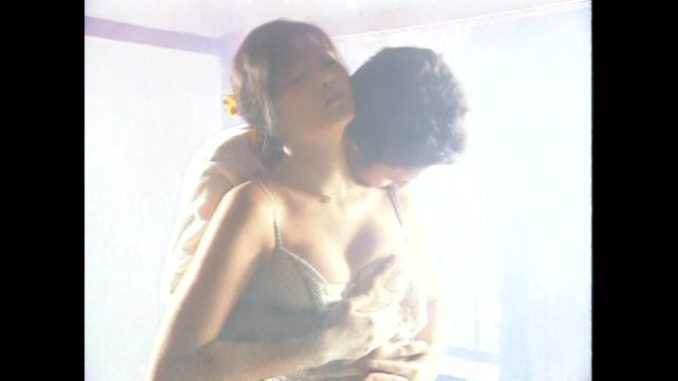 The wife first seduces the inn guest, a young artist, at 49:32. He rejects her at first but a few minutes after that, at 51:45, she throws herself at him again. This time, she succeeds and they have sex.
At 1:06:11, the wife and the artist have sex in an abandoned building.
At 1:12:11, the husband sees his wife and the artist kissing.
---
---
---