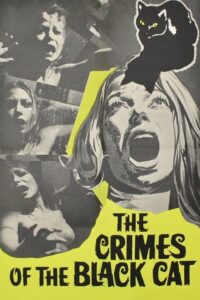 ---
A mysterious killer is murdering fashion models by using a black cat whose claws are dipped in curare. A composer, whose girlfriend was the first one to be killed, overhears a conversation by someone he believes may be the killer, but there's one complication--the composer is blind and couldn't see the suspected murderer.
|
Cheating Notes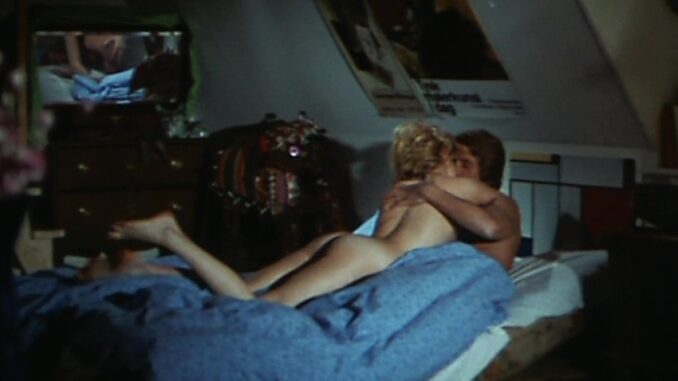 The blind composer's girlfriend was cheating on him with the husband of the fashion studio owner that she's working at when she was still alive. At 30:59, the husband recalls their lovemaking.
Watch Full Movie Online
English audio.
---
---
---