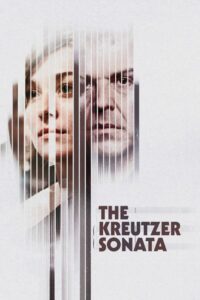 ---
Edgar Hudson meets Abby, a concert pianist, at a dinner party. Abby is involved with someone else but that doesn't stop the two from acting upon their strong attraction to one another. They start to sneak around but it's not long before they realize they should be together. Soon after Abby breaks up with her boyfriend, she becomes pregnant with Edgar's child - something that was not planned. Flash forward four years. Abby is now Mrs. Edgar Hudson, a resident of Beverly Hills and the mother of two children. In turn, Edgar is now the man who has everything; vast wealth, a gorgeous wife and two beautiful children. Unfortunately, the significant changes in Abby's life have made being a pianist, her true passion, a distant memory thus making her restless and unfulfilled. Her unhappiness is all too apparent, but instead of talking about it, Edgar chooses to ignore it. Edgar tries to cheer Abby up by suggesting she perform again at a charity benefit he is holding to aid children from Sierra Leone. Edgar introduces her to Aiden, a talented and attractive young violinist suggesting they play together. Abby and Aiden decide to play Beethoven's piano/violin duet, the "Kreutzer Sonata". It never occurred to Edgar that a simple suggestion would lead to hours and hours of his wife practising alone with Aiden. Edgar becomes convinced that they are having an affair - his only evidence, the music they make together. When he confronts Abby she denies it. This, of course, only intensifies Edgar's suspicions and it is not long before the "Kreutzer" sonata begins to drive Edgar into a terrifying state of morbid jealousy. One day, Edgar receives a call from his sister, Elinore. She'd like for him to come to San Francisco to discuss problems revolving around his handling of the family's foundation. Upon his arrival, Elinore comments on how much he's changed mentally and physically. She encourages him to talk to someone, but the suggestion falls on deaf ears - Edgar is too wracked with thoughts of Abby and Aiden taking advantage of his absence. An increasingly obsessed Edgar hurries back home while struggling against an uncontrollable rage.
|
Cheating Notes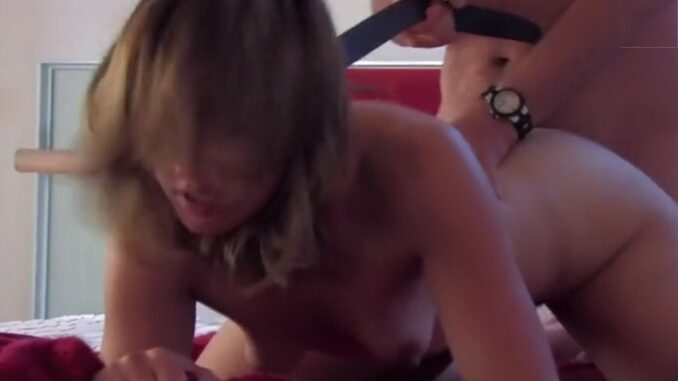 Abby fucked Edgar hard while she was still with her previous boyfriend.
(Spoiler) Now as to if Abby cheated on Edgar with the violinist when they were already married, there was really no solid proof that she did. Even Edgar admitted to himself that he wasn't sure if she was unfaithful or not after he killed her.
Watch Full Movie Online
---
---
---