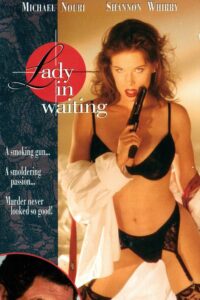 ---
A divorced cop investigating the sadistic murders of high-class prostitutes discovers that the prime suspect is his ex-wife's new husband. He tries to warn her about him, but she treats his suspicions as jealousy concerning her impending move, with their son, to another city.
|
Cheating Notes
The cop saves Lori (Shannon Whirry) from getting beaten up by her boyfriend at a restaurant (13:09). He makes out and pets heavily with her in her car that night and has sex with her a few times later in the movie.
The cop tries to be intimate with his ex-wife (who now has a new husband) and tries to kiss her at 34:10, but she rejects him and moves away before he can kiss her because he is talking to her about their son and he is being a dick about it.
One night, the cop goes to Lori's house and sees her having sex with her boyfriend in the shower (49:10).
Watch Full Movie Online
M4uhd.tv (with audio)
via Xvideos below (no audio)
---
---
---