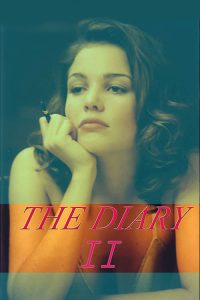 ---
A sequel movie to The Diary (1999). Anna (Lila Baumann) arranges Dr. Cristina Inger, a female physician for her paralyzed husband's treatment and she, along with her friend Lisa, joins the shows in a Paris nightclub as a stripteaser and later a prostitute to pay her. The husband is cured but fell in love with Dr. Cristina.
|
Cheating Notes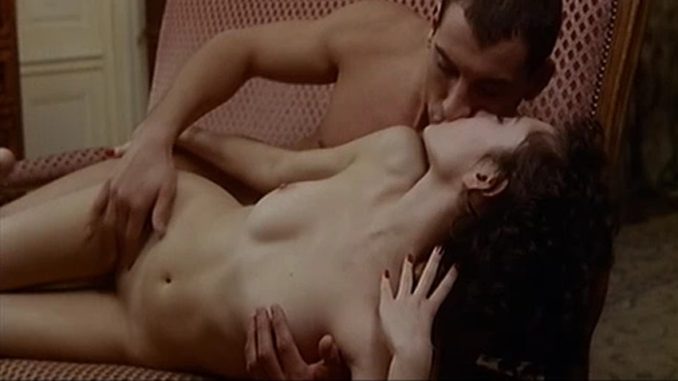 At the request of her husband, Anna has lesbian sex with Dr. Cristina Inger while he watches (37:50). The two women don't like each other so their sex is quite interesting and actually hot because of their fighting.
Jeffrey, Anna's husband sends her a legal notice of divorce proceedings for 'conducting business as a prostitute' at the Paris nightclub. Well, she isn't prostituting herself but just doing striptease shows, but because of the divorce notice, she decides to become one. Her first client is Richard, her friend Lisa's ex-fiance and also a friend of Jeffrey. She hates him because he's the one who told her husband that she's been prostituting when she refused to fuck him as a client earlier. But now, she has no choice but to fuck him (1:14:52).
Anna gets back with Oscar, her previous boyfriend from Part 1.
---
---
---