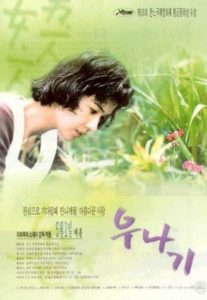 ---
White-collar worker Yamashita finds out that his wife has a lover visiting her when he's away, suddenly returns home and kills her. After eight years in prison, he returns to live in a small village, opens a barber shop (he was trained as a barber in prison) and talks almost to no-one except for the eel he "befriended" in prison. One day he finds the unconscious body of Keiko, who attempted suicide and reminds him of his wife. She starts to work at his shop, but he doesn't let her become close to him.
|
Cheating Notes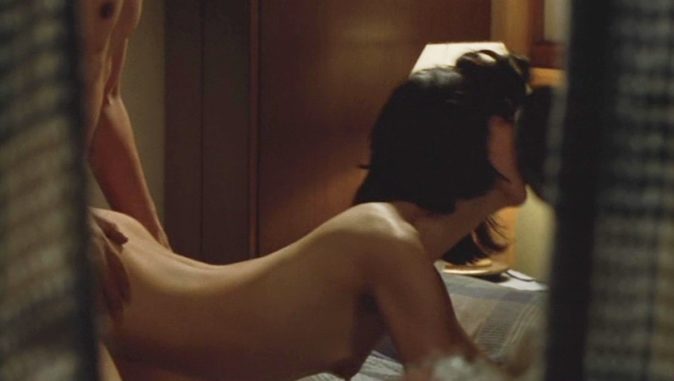 The husband receives an anonymous letter giving him a tip that his wife is seeing a lover whenever he goes out on all-night fishing trips. So the next time he goes on a fishing trip, he comes home early to see if there's any truth to it. It turns out that it's the truth as he catches his wife getting fucked from behind by a man on their bed.
Watch Full Movie Online
6:22 Husband comes home purposely early from his fishing trip and catches his wife fucking her lover.
---
---
---