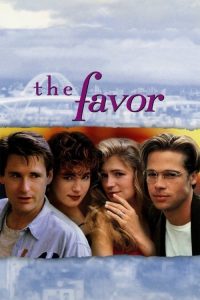 ---
Kathy is married to Peter. Now she can't help but wonder how things could have been if she got together with her old boyfriend, Tom. Being married prevents her from doing that so she asks her friend, Emily to go to him and see if she can sleep with him then tell Kathy how it was. When Emily tells Kathy that things were awesome, their friendship suffers, at the same so does Kathy's marriage. Things get even more complicated when Emily learns she's pregnant, and she's not certain if it's Tom's or her boyfriend, Elliot.
|
Cheating Notes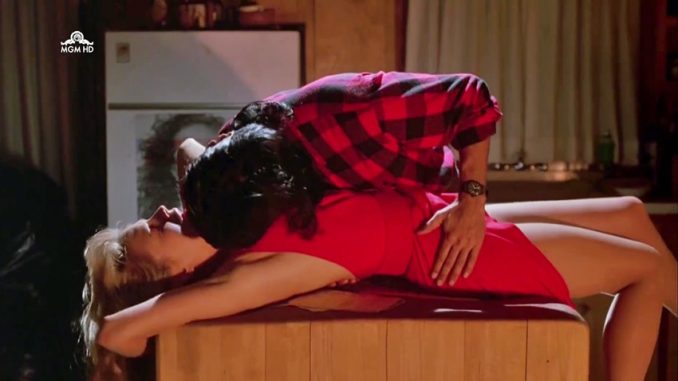 Main wife fantasizes/dreams of making out with her ex-boyfriend a few times.
The second wife's cheating sex with the main wife's ex-boyfriend isn't shown. She just tells the main wife that their sex is great after the fact.
Main wife goes to her ex-boyfriend with the intention of fucking him, wearing sexy red lingerie under her sexy red dress. The guy kisses her for a brief second but overall, their tryst doesn't come to fruition.
Watch Full Movie Online
---
---
---