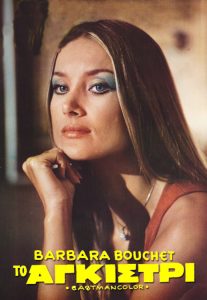 ---
An adulterous woman and her lover plot to murder her husband Kostas and make it look like a yachting accident. However, unknown to them, Kostas has hired a private detective to follow them and knows of their plans in advance. A deadly game of double-crossing begins and propels all three of them towards tragedy.

For the past months, beautiful Iro, the statuesque trophy-wife of the self-made business magnate Kostas, has been having a torrid affair with the opportunistic young playboy, Nikos, right under her husband's nose. As if that weren't enough, the clandestine lovers contemplate murder, eager to stain their hands with Kostas' blood and get him out of the way. However, the grizzled millionaire wasn't born yesterday. Who is going to win in this dangerous game of deadly passion?
|
Cheating Notes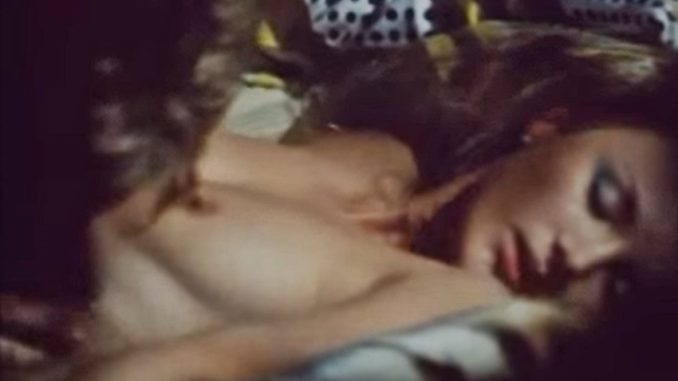 The wife (Barbara Bouchet) comes to her lover's place and fucks him (5:46).
Starting at 20:46, a series of recollected scenes show the wife and her lover making out on the couch, fucking on the bed, etc. This is interspersed with the scene of them dancing in front of an audience which includes her husband.
The lover tries to initiate lovemaking with the wife in the cabin of the yacht while her husband and the crew are trying to navigate it through strong winds (26:10). She says her husband might catch them, so they just hug and kiss lightly.
(Spoiler)
Later in the movie, the wife finds out that her husband has marooned her lover on a remote island. She goes to the island using a speedboat and after talking to her lover about what's up, she has sex with him (1:10:05).
---
---
---