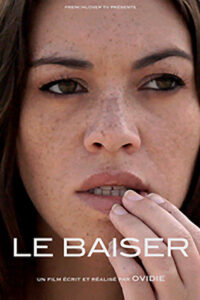 ---
Claire (Tiffany Doll), a young Parisian woman is in a 10-year relationship that has become more of a routine. Her routine gets interrupted when she witnesses an American woman, Jolene (Madison Young), getting mugged. Claire helps her get situated in a hotel. As a thank you, Jolene gives Claire a kiss; a kiss which becomes burned into Claire s mind. She can't shake the feelings Jolene's kiss sparked, and Claire wants to explore them further. Jolene and her friends take a trip to the countryside with Claire, where the thought of infidelity is far from everyone's mind. However, it is not long before new and exhilarating sensual experiences overtake this new group of friends.
|
Cheating Notes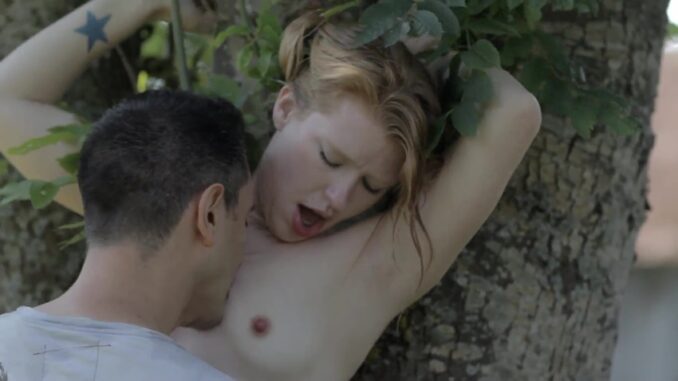 Claire, who lives with her boyfriend of 10 years, meets Jolene, an American woman visiting Paris when she helps her after she gets mugged. Jolene gives her a kiss, which has an effect on her, and so she meets her again and has sex with her. Later, Jolene introduces her to a gay couple friend of hers and they hang out in a bar.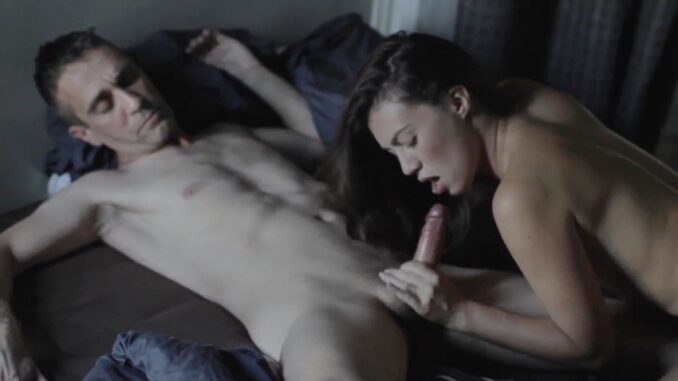 Claire's boyfriend starts quarreling with her because she's been out too often with this female friend of hers, and now with the two guys. She says she will do what she wants and not to worry about the two guys because they're gay. It turns out that he indeed has something to worry about because when Claire joins the three on a countryside trip, the two guys turn out to be bisexual and fuck both of them (they have this sex session in a pool where everybody takes turns in doing everybody).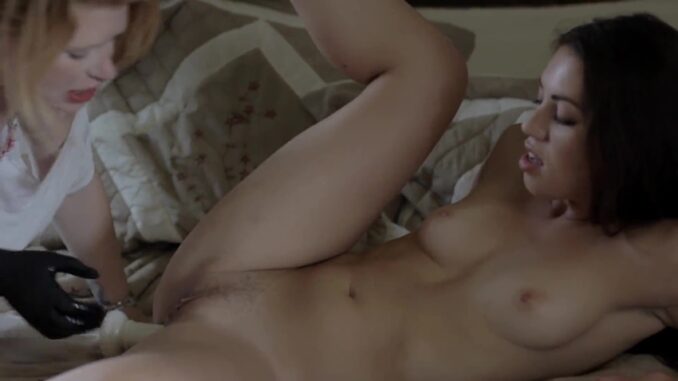 Eventually, Claire starts getting jealous when Jolene's attention turns to one of the guys and fucks him 1-on-1 on a grassy field. The other guy tells Claire to not take Jolene seriously and just have fun, that Jolene has a boyfriend and a kid back in America and is certainly not going to stay and get serious with her.
Claire starts getting verbally mean to Jolene and even slaps her. Jolene turns her around with more hot sex.
Summary
High-quality porn. The sex scenes are erotic, although Jolene's chant-like moans can be quite distracting eventually. Claire giving her boyfriend a morning blowjob and spitting his cum right back into his penis is nice. There are a couple of gay blowjob scenes, but if you're secure in your manhood enough, that shouldn't deter you from enjoying the heterosexual and lesbian sex scenes in the movie.
Watch Full Movie Online
Film1k.com (With English subtitles)
---
---
---