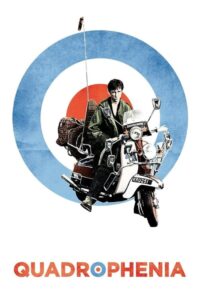 ---
Based on the 1973 rock opera album of the same name by The Who, this is the story of 60s teenager Jimmy. At work he slaves in a dead-end job. While after, he shops for tailored suits and rides his scooter as part of the London Mod scene.
|
Cheating Notes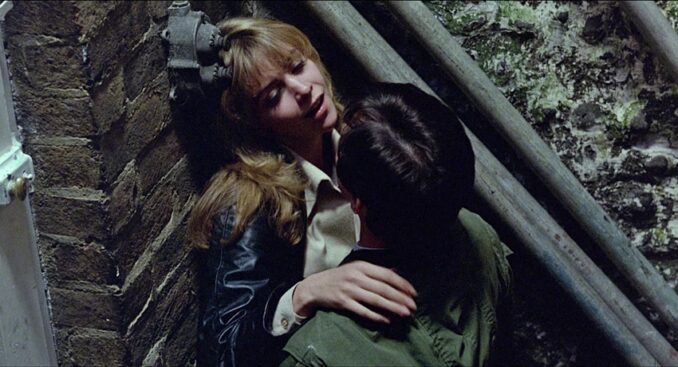 Steph (Leslie Ash), one of the chicks in the movie has a boyfriend (Pete) but she still flirts with the main character Jimmy every time they come across each other and eventually makes out with him in a dark corner on the side of a building one night (56:04). When he asks her "What about Pete?", she tells him that she'll worry about Pete but if he tells him that they kissed, that she will never speak to him again.
Later, while a riot is going on, Steph and Jimmy fuck (with clothes on) in a standing position against a wall in an alley (1:25:13), but according to Steph, she already doesn't care about Pete at this point.
Watch Full Movie Online
---
---
---