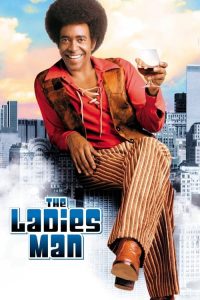 ---
Because of his salacious language, late-night radio advice-show host Leon Phelps, along with his sweet and loyal producer Julie, is fired from his Chicago gig. Leon gets a letter from a former lover promising a life of wealth, but he doesn't know who she is. Can Leon find his secret sugar-mama? What about Julie?
|
Cheating Notes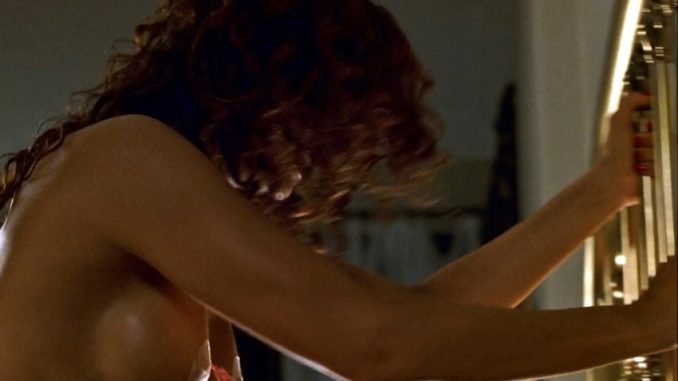 5:20 - Leon bangs the off-limit girl of the king (the man who runs the brothel who adopted him). They just kiss on the bed.
11:01 - Leon bangs a wife he meets in a bar.  Her breast is exposed while she's humping on top of him, but she's wearing a plaster. Her husband comes home and Leon has to escape through the window.
1:06:25 - Leon visits Will Ferrel's character's wife, someone he fucked before. They kiss and start making love in the living room but her husband and the other husbands that Leon cuckolded arrive and interrupt them. She's in lingerie.
---
---
---