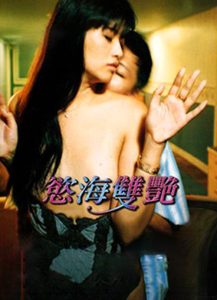 ---
Jiang Meidan and her husband Yu Jian jointly run a seafood restaurant. The beautiful and enthusiastic Jiang Meidan is the living sign of this seafood restaurant. Most of the guests come here not to eat, but to see Jiang Meidan's beauty. It stands to reason that Yu Jian should be the happiest man here, but he never stopped flirting outside, which made Jiang Meidan feel very sad. Under the examination of doctor Zhou Dawei, Yu Jian was diagnosed with impotence, and he bid farewell to his sex life. Zhou Dawei encouraged the sullen Jiang Meidan to go out and relax, and the two developed feelings after going back and forth. Zhou Dawei even took pictures of them together passionately, and their feelings for each other intensified. But in fact, Zhou Dawei has his own calculations in his heart, and Jiang Meidan has already fallen into the trap jointly set by Zhou Dawei and Yu Jian.
More Info: TMDB
|
Cheating Notes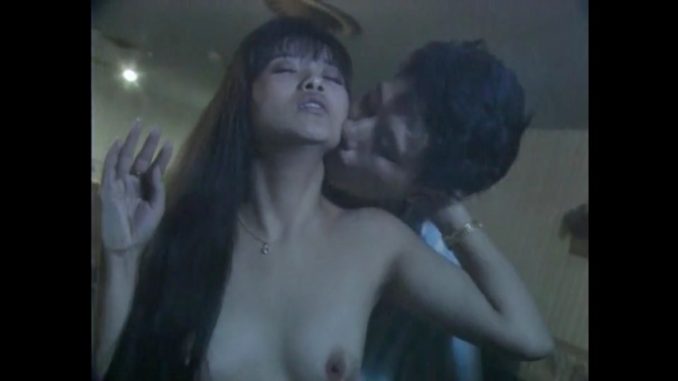 After catching her husband fucking a woman at the restaurant they own, a wife begins an affair with the couple's doctor. Their first sex is at 42:48, interspersed with the sex scene of her husband and his mistress.
The wife fucks the doctor again at 1:06:03. It is secretly being recorded like their first lovemaking. The husband, along with his mistress and another guy, comes to the hotel and catches them in the act. He beats the doctor up but he apparently knows the existence of the camera and takes the video recording from it to use it as leverage for his divorce settlement with his wife later. It seems that he connived with the doctor to set up his wife, but I'm not so sure.
(Spoiler)
The ending gets crazy, with the wife biting her husband's dick off after witnessing him having sex with his mistress.
---
---
---