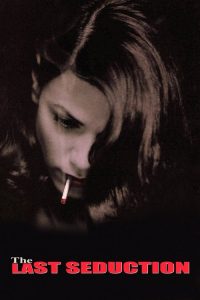 ---
Looking to escape her unhappy marriage, villainous femme fatale Bridget Gregory convinces her husband, Clay, to sell cocaine, then steals the profits and runs out on him. She stops in a small town en route to Chicago, where she ensnares her next conquest, insurance man Mike Swale. After getting a job at his insurance company, Bridget convinces Mike to run a scam -- but things take a deadly turn when she recruits him to help get rid of her husband.
|
Cheating Notes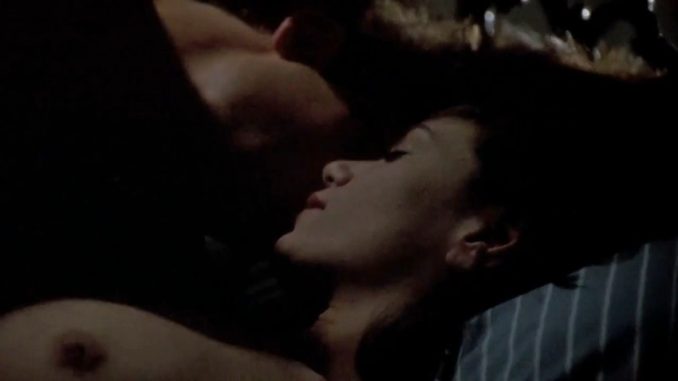 At 28:53, the wife (Linda Fiorentino) fucks the insurance man in three different locations: against an iron fence outside a bar, inside a car, and in the bedroom. We see her boobs during the after-sex scene in the third one.
At 50:19, the two have sex on the bed. This time, she's naked and we see her boobs while she's fucking, although the scene can be quite dark. After sex, they talk and the wife steps into the shower after the guy and starts making out with him, ready for their second round, but the scene cuts off.
(Major spoilers!)
At the end of the movie, after killing her husband, the wife seduces the insurance man while at the same time enraging him with a little info regarding his marriage (he unknowingly married a man). This leads the man to fuck her by force. While he is force-fucking her from behind, she secretly dials 911 and then shouts that he's raping her and that he killed her husband, all meant to frame him.
---
---
---