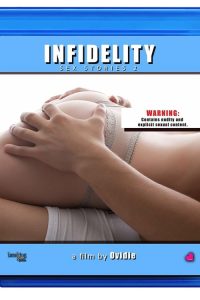 ---
The story of infidelity: there are three couples, three different fates, three ways to overcome infidelity, three ways to spice up their relationship. Through their journey, these figures lead us to question our conception of the couple, love, loyalty, and especially sex.
|
Cheating Notes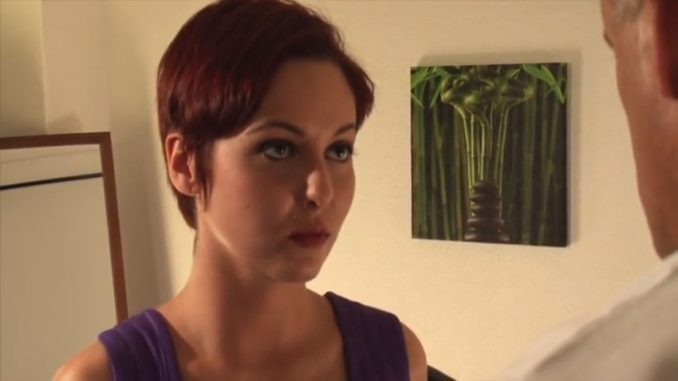 Most of the movie is about the husbands (two of them,  at least) cheating on the wives, but at 1:22:34, one of the three wives fucks one of the two guys that they come across in a park.
Also, the mistress of one of the husbands becomes obsessed with him and wants him to leave his wife or something, but he doesn't want any of that. So what the mistress does, among others, is she starts dating his son and eventually fucks him inside the husband's home, for him to find when he comes home (end part of the film).
---
---
---