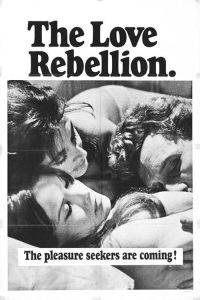 ---
Inside a New York apartment building lives divorced rich mother Jo Fletcher and her shy daughter Wendy Fletcher who ends up at one of those swinging free love parties, one where Wendy's friend Barbara introduces her to a sordid world of sin, all to somehow steal money from another friend's mom, thanks to the schemes of Billy, who says that he's an artist, but I think he's some kind of an asshole. Yet Billy falls for Jo, while Hank, a sadist who Wendy keeps blowing off, starts to grow enraged.
|
Cheating Notes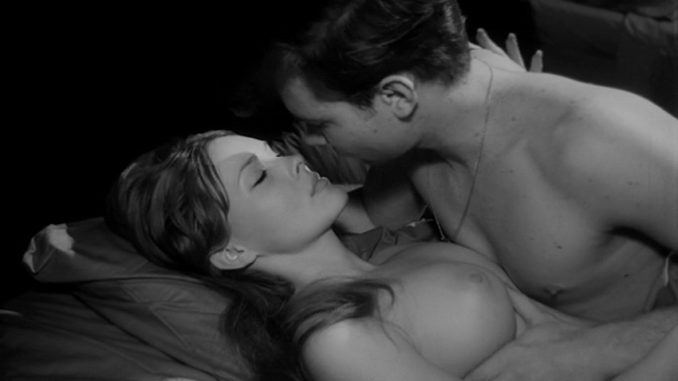 The mother is divorced but she already has a boyfriend at her place of work. She joins her daughter and her friends' party and gets fucked by one of her daughter's friends, Billy (53:15). Initially, they go to a private room so that he could paint her.
At 1:05:14, the daughter comes home and finds her mom and Billy fucking.
Actionviewphotography.com (non-English)
---
---
---