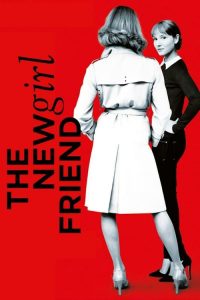 ---
Claire and Laura have been friends since primary school. Now, in their adult lives, with each happily married, to Gilles and David respectively, they are as close as ever. Then Laura dies after an illness and Claire's world is suddenly very empty. Being the godmother of Laura's child, Lucie, Claire visits David and Lucie, only to discover he has a startling secret...
|
Cheating Notes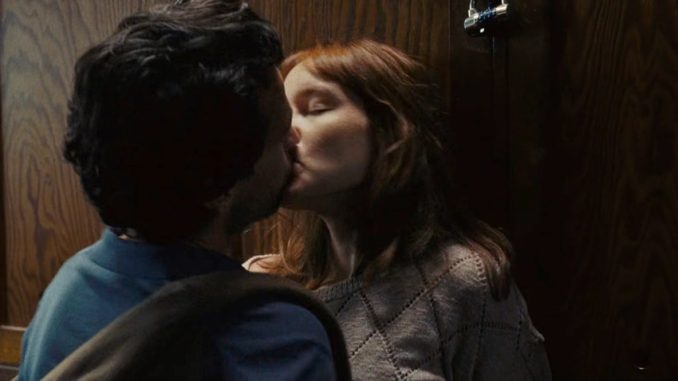 A french film - A happily married woman (has a redhead girl next door look) discovers her recently deceased best friend's husband likes to dress up as a woman and decides to help him as they grow closer- Very hot cheating sex scenes and nudity along with seduction/sexual tension scenes between the friend's cross dressing husband and the attractive redhead wife. (source)
34:00 - Hot sex between Claire and her husband.
1:23:45 - David (in male clothing) kisses Claire at a tennis club while her husband is waiting in the parking lot. She makes out with him for a bit but eventually pulls away.
1:27:50 - Claire starts making love to David (in female clothing) in a hotel room but stops when she touches his dick, telling him she can't do it because he's a man.

---
---
---