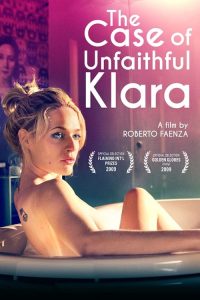 ---
In Prague, a musician is consumed by jealousy for his beautiful girlfriend Klára. He hires a private detective to spy on her, but the plan backfires, setting in motion a series of out-of-control events.
|
Cheating Notes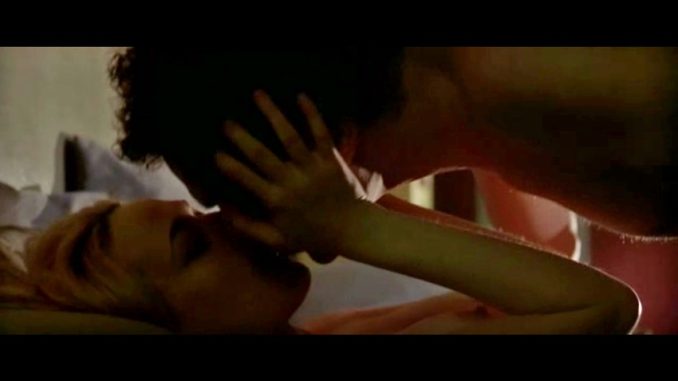 Luca hires Denis, a private detective to see if Klara is cheating on him with her co-worker. At 42:50 Denis and Nina, his employee, see the co-worker kiss Klara in front of her mom's house during a stakeout. It looks like she is kissing him back at first, but she actually pulls away. So basically, Klara is not cheating on Luca with her co-worker.
Denis allows his wife to have affairs. At 22:30, he asks her how it went with a lover she just met while they are having sex. At 31:15, he sees her kiss a  lover who fetches her at their house.
(spoiler)
Denis confesses to Klara that he was hired by Luca to spy on her. Klara fucks Denis, but it is only implied (1:08:57). However, in the morning, Denis puts on a show and makes out with Klara in front of a spy cam (set up by another detective agency) for a specific purpose.
There are sex scenes between Luca and Klara, Denis and his wife, and Denis and his employee Nina.
---
---
---