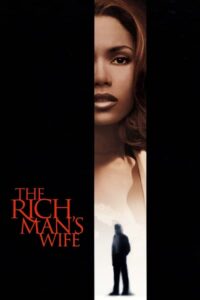 ---
A rich man's wife finds she has a bad prenuptial agreement with an even worse husband. Over drinks with a stranger, she fantasizes about doing her husband in to void the prenup. The stranger decides to turn her imagination into reality, much to the wife's surprise.
|
Cheating Notes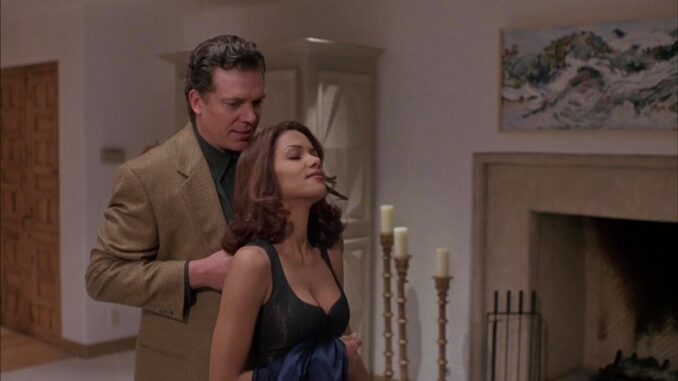 Near the beginning of the movie, the wife (Halle Berry) meets her lover, a friend and business partner of her husband, to end her affair with him and improve her relationship with her husband. They kiss as she enters the door to their meeting place but that's the only thing they do intimately, and the angle of the camera even prevents us from seeing their lips touch.
A little later in the movie, the wife meets a guy in a bar in a remote town where she and her husband went for a vacation to supposedly mend their relationship. She tells him that she's married but because of his insistent quality, she agrees to go out with him the next night in the same bar. This is a chance for the guy to rescue her from becoming a faithful wife forever. He becomes touchy-feely with her on the dance floor and he gets as far as kissing her on her neck and cheek while they are dancing closely. But ultimately, he is not smooth enough and fails to seduce her and even goes psycho on her when he gives her a ride home and tries to rape her.
Around more than halfway through the movie, the wife's lover's own wife shows some sexy photos of the wife to the police, photos that she took from her husband's glove compartment.
Summary
Disappointing. Imagine the possibilities if it's the Monster Ball version of Halle Berry who is in this movie, though.
Watch Full Movie Online
---
---
---