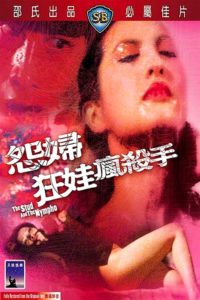 ---
The stud may be sued for divorce by his wife and cheated on by his mistress, but the nympho may be in even more trouble if she trusts someone who is actually a murderous lunatic.
|
Cheating Notes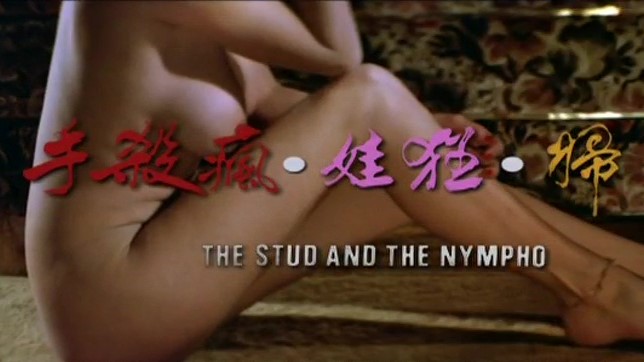 Filed under Failed Cheating Situation or movies where there are cheating situations that, for one reason or another, do not proceed to kissing or sex. In this movie's case, the husband's mistress starts going out with two guys. One of them is to make the husband jealous and also to ease her boredom everytime the husband goes home to his wife, but she claims she did not have sex with him. The other one is the boyfriend of the wife's cousin. She starts dating him and letting him on in order to piss the cousin who confronted and insulted her one night in a disco bar, but she also doesn't put out with him. The husband even catches the cousin's boyfriend in her place with only a towel wrapped around  him but he shouldn't worry, nothing happened between them because the guy is too 'spineless' to be able to attract and fuck someone like his mistress.
In the end, the husband leaves his mistress because he tells her that she is someday going to make a cuckold out of him. I agree with him. His mistress is very playful, flirty, and strong, and she is seductive to me that way (watch out for her cool-as-fuck scene involving a table cloth). She may just be playful now and a cocktease when she dated those two guys, but pretty soon, she will give in to one or more of those men that she will flirt or toy with, specially if they're worthy of her.
Meanwhile, the wife also has a chance to get revenge on her cheating husband but it doesn't materialize as the potential guy gets psycho on her and spoils his chance.
More Info for The Stud and the Nympho
Info + Download Link: Hotxshare.com
---
---
---