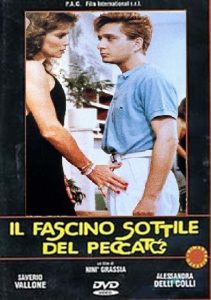 ---
The young widow Arianna Aleardi has recently married the entrepreneur Aurelio Minardi. In the new family she brings her children, Carlotta and Gustavo. Carlotta is in a relationship with Enrico, who is engaged to Sonia Aleardi, sister of Arianna's first husband, but she is attracted to her new stepfather and seduces him. Gustavo, on the other hand, prefers a gay relationship with Mario. When Arianna finds out, she decides to make a man out of her son and has sex with him. Failing in her intent, she also seeks a relationship with Mario himself and has sex with him in front of her son. Mario and Enrico blackmail Arianna, and feeling that it's going to ruin her, she is forced to take her own life while Aurelio is forced to resign from the company and also leave the villa, thus giving Enrico the go-ahead to take over Aurelio's place in the agency.
|
Cheating Notes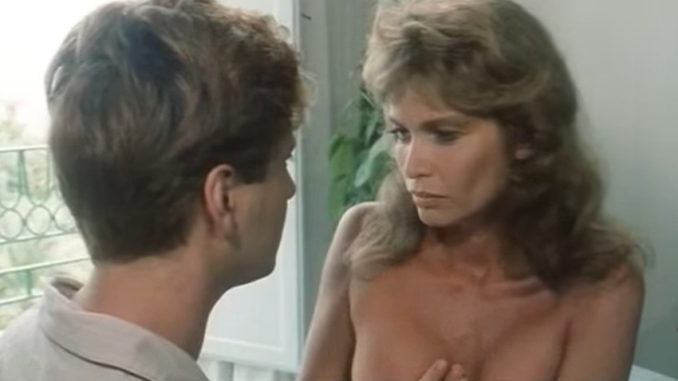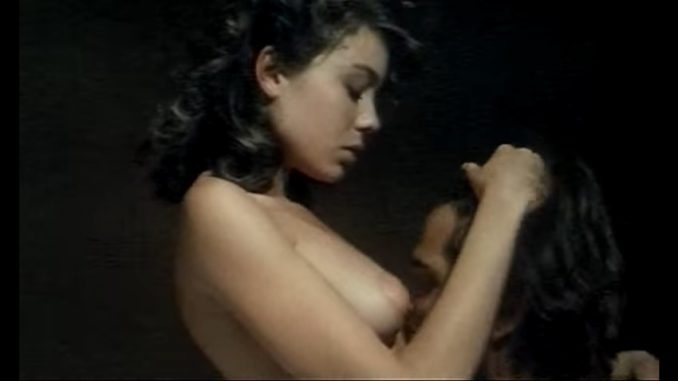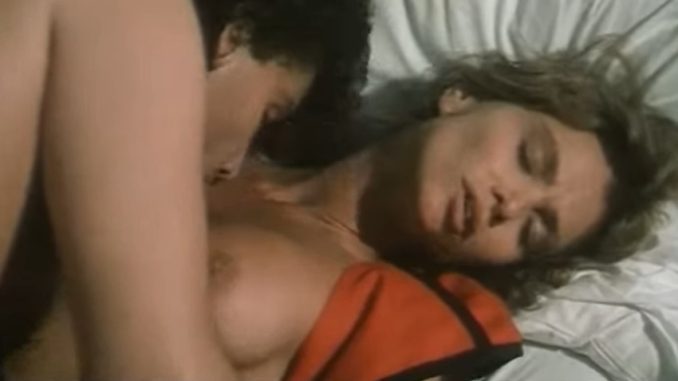 4:35 - Carlotta has sex with Enrico.
23:08 - Carlotta seduces her stepfather and has sex with him.
1:05:13 - Arianna finds out that her son Gustavo is gay. She wants to make a man out of him by seducing him and having sex with him.
1:28:15 - Arianna has sex with Mario, Gustavo's lover, in front of her son. I'm not sure how it's set up as she seems reluctant while looking at her son, meaning it might not be her idea.

---
---
---