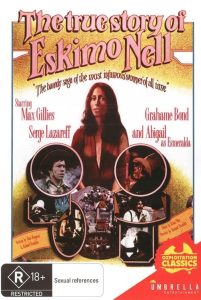 ---
The film's unlikely protagonist is a mild-mannered window peeper named Dead-Eye Dick (Max Gillies), who spies on an adulterous wife and her lover. Her husband is very jealous and is about to walk into them when Dick rescues the lover, whose moniker is Mexico Pete (Serge Lazareff). The worldly Pete counsels the shy Dick on his problems approaching women. Dick claims that he is waiting for an Alaskan Eskimo named Nell. Pete and Dick decide to travel to Alaska to find this fantasy woman, and they have several wacky misadventures along the way.
|
Cheating Notes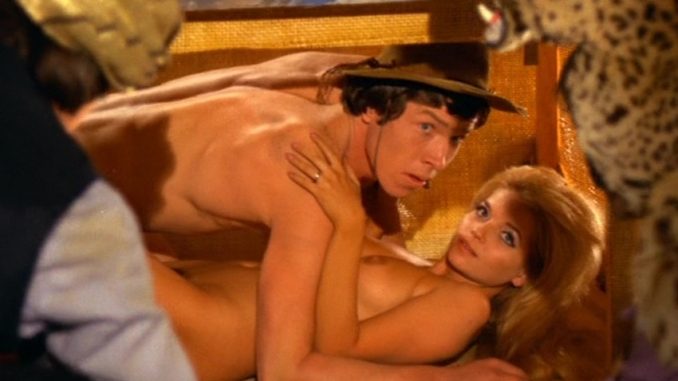 At the beginning of the film, the main guy is about to bang a wife when her husband comes home. A peeping tom shoots the husband and saves the main guy.
At 18:00, the guy recalls the time he fucked a magician's wife. He pulled her off the stage first and made out with her backstage. He then banged her inside the magic box on stage which is part of a trick that her magician husband was trying to pull.
Watch Full Movie Online
---
---
---