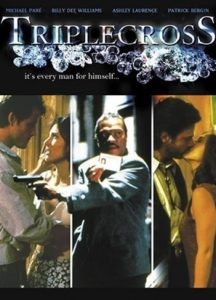 ---
T.C. Cooper is sprung from prison by Oscar Pierce, an F.B.I. agent, and given a task: take down master thief Jimmy Ray Danker. He accepts, but neither man expected the plan's single complication: Julia Summers, Jimmy Ray's lover.
|
Cheating Notes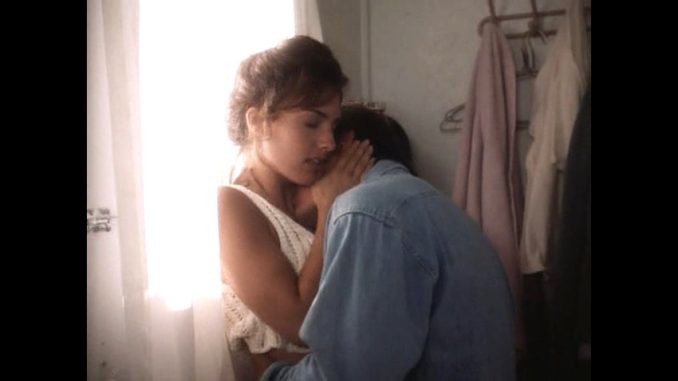 At 39:34, Julia, Jimmy Ray's girlfriend, successfully seduces the reluctant T.C. Cooper. It's a nice long fuck.
At 47:39, Julia and T.C. are in the bathtub together, kissing and talking and stuff, when her boyfriend suddenly comes home. Her uneasy manner of talking and worried look as she faces her boyfriend outside their bedroom, knowing that T.C. is still inside the bedroom, is a must-see.
---
---
---