---
Minori is a head-strong photographer who is romantically involved with married Kushida, her editor. On a photography assignment she gets into an argument with her subject, Ageha, a female erotic manga artist who, like Minori, is 30 and single. Shin'ichi, the journalist on the assignment, receives most of the blame for the failure of the project. Minori sleeps with Shin'ichi, then discovers that her own position is not as secure as she thought, when she suspects that Kushida is also involved with Ageha. The series of events causes Minori to reconsider her own lifestyle.
|
Cheating Notes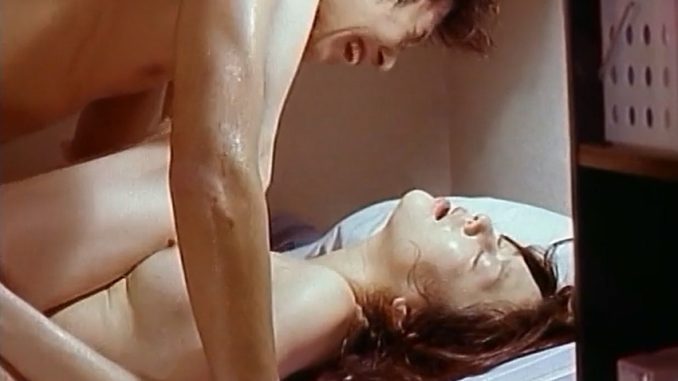 Minori, who is in an affair with her married editor, fucks Shinichi, the journalist she is paired with to do an interview (41:00). Her lovemaking with Shinichi and her editor are quite intense. In the editor's case, it's especially intense when they have sex after she fucked Shinichi and her editor is asking her if she swallowed Shinichi's cum -to which she lies and answers no- while pounding her hard (55:55).
Another complication is that Shinichi has a girlfriend -although she breaks up with him before he has sex with Minori- who tells him that Minori is her clubmate in college and is the type who ruins lives. Apparently, Minori slept with the boyfriends of all the club's members. That certifies that she's a real slut.
Watch Full Movie Online
Pornkino.cc (with English subtitles)
---
---
---