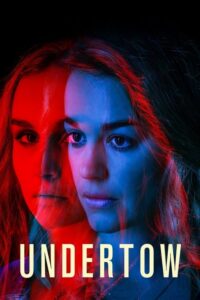 ---
A photojournalist, grieving the loss of her stillborn child, is drawn into an obsessive relationship with a pregnant teenager.
|
Cheating Notes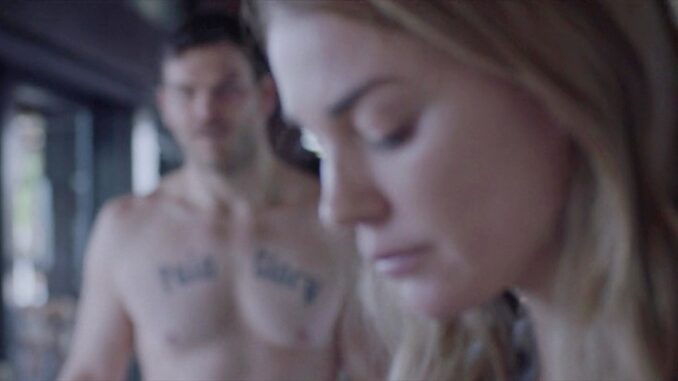 Claire sees her husband Dan entering a motel room with Angie, a very young chick. Dan will tell her later that Angie isn't his mistress but his friend Brett's underaged girlfriend whom Brett got pregnant and he's just helping mediate between the two.
Brett and Angie have sex at 29:28.
Brett spends the night at the couple's house because he needs a place to stay. In the morning (37:00), there's a scene in the kitchen between Brett and Claire, where Claire kinda checks ex-footballer Brett's naked upper body out, and Brett touches Claire's cheek as if to comfort her, but Claire gets tensed because she knows it could be a step that Brett is making to get more intimate with her.
At 52:20, Claire dreams of having a double masturbation session with Angie in the bathtub.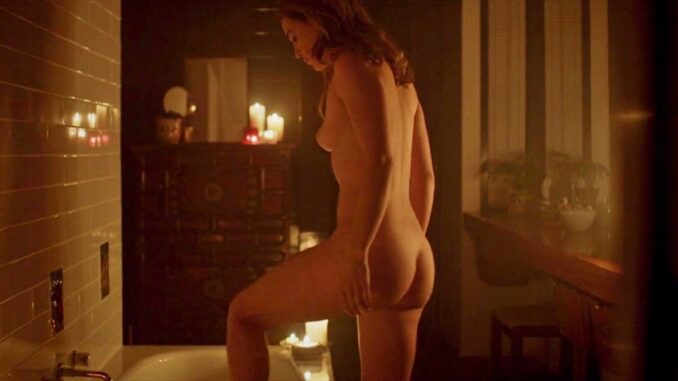 During an event in a yacht where Dan is one of the hosts, Angie starts some trouble outside and Dan has to take her home, leaving Brett and Claire at the party. The two snort cocaine in the kitchen and then they proceed to drive to the beach where they fuck (1:05:40). They make out first, then Brett eats Claire's pussy, and finally, she rides him hard while moaning passionately. It seems that she pours all the frustration she has with her husband and losing her baby into fucking Brett.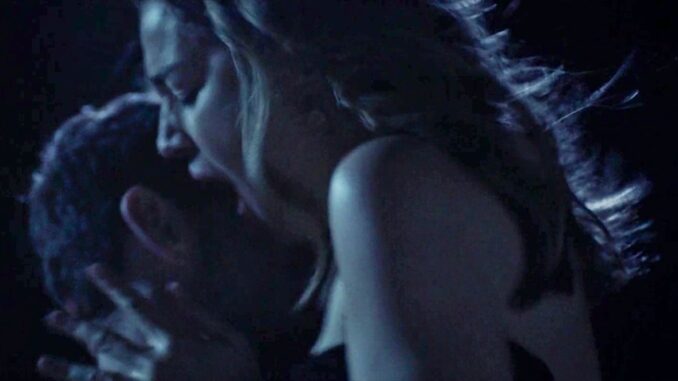 Claire shows Dan a video of Angie getting gangbanged by Brett's friends at a party that Dan also attended.
Angie gets pregnant at the end of the film, and it's highly possible that it's Brett's baby.
---
---
---