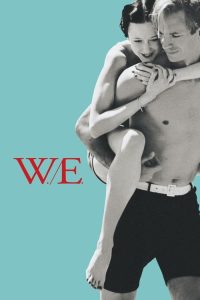 ---
The affair between King Edward VIII and American divorcée Wallis Simpson, and a contemporary romance between a married woman and a Russian security guard.

In 1998, an auction of the estate of the Duke and Duchess of Windsor causes great excitement. For one woman, Wally Winthrop, it has much more meaning. Wally becomes obsessed by their historic love story. As she learns more about the sacrifices involved, Wally gains her own courage to find happiness.
|
Cheating Notes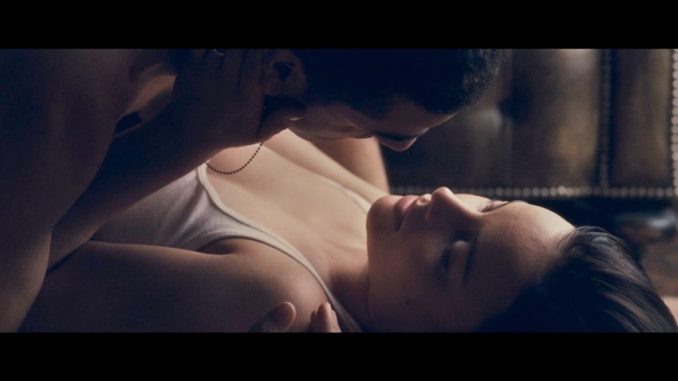 Wallis Simpson cheats on her husband with Prince-later-king Edward VIII. We just see them kiss on the beach (41:58).
Wally Winthrop cheats on her husband with a Russian security guard at the auction. They have sex at 1:30:34 but we only see the initial kissing part. They kiss a few times while playing pool in a bar (1:33:00). They kiss on the floor at 1:42:07.
---
---
---